Apparel's Shifting Paradigm
By Bob McGee – February 26, 2018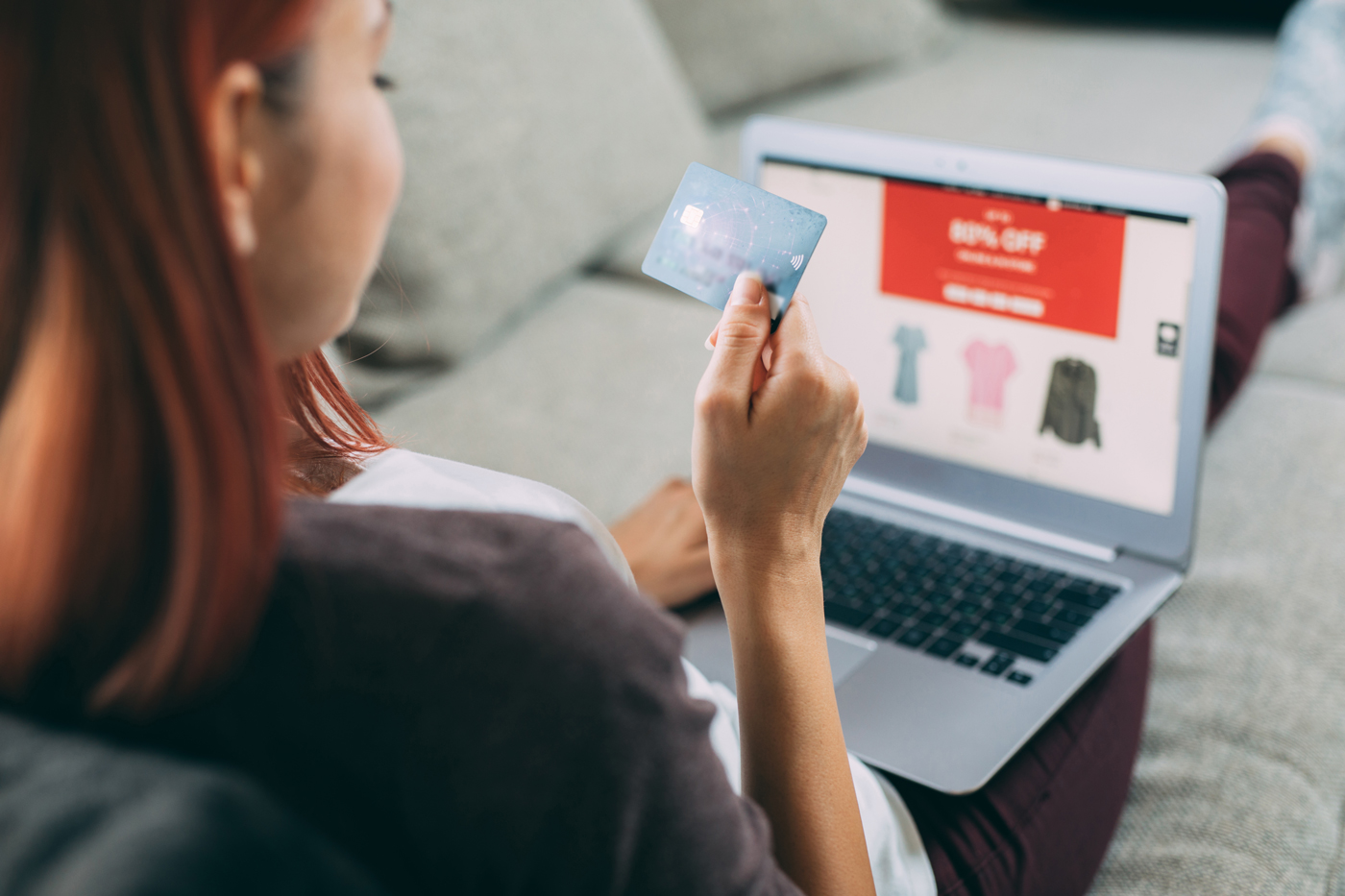 The industry's model for years is undergoing a revamp due to the buying habits of Millennials, the growing influence of online shopping, and the increasing consumer comfort with ordering a garment from a mobile device or laptop. Changes are far-reaching and wide, from traditional discounters Walmart and Target to basic apparel behemoth Gildan Activewear, which is altering its business model to become more of a retail private label supplier.

"It's a lot easier to sell private label than it is to sell brands. I can tell you that," Gildan CEO Glenn J. Chamandy told analysts last week. "…There's been a convergence of historical printwear business with our retail business because of two things, one is that a lot of products today are actually ending up online."

Gildan points to its Comfort Colors fashion basics business, acquired for $100 million in Feb. 2015, which is sold through Amazon and was recently named one of the six best T-shirts in the U.S. by the Wall Street Journal. The Montreal company's newly adopted strategy will focus on aligning the apparel brands in its portfolio, including American Apparel, with particular retailers and developing a more cohesive ecommerce strategy.

"Now, we're looking to put up a second facility on the East Coast to support all of our branded products. The Gold Toes and all the other Gildan items that we've been selling online that we really haven't been able to service to be honest with you," Chamandy admitted. "…So that's really going to help us from a distribution strategy."

Only months after Target revealed a number of new private label brands for its business, including JoyLab athletic apparel, Walmart is preparing to retire some of its tired clothing labels (White Stag and Faded Glory among them) with new brands this year.

U.S. apparel sales slipped 2 percent in 2017 to $215 billion, according to The NPD Group, which also reported a 2 percent gain in dollar sales of activewear last year to $48 billion that was driven by a 4 percent gain in women's activewear to $21.9 billion. Overall online apparel sales, meanwhile, slowed to 4 percent growth in 2017 after recording double-digit increases in both 2015 and 2016.

Nonetheless, Cowen & Co. is forecasting Amazon's apparel sales to hit $28 billion this year as other analysts have predicted the online giant's clothing sales could reach $85 billion by 2020. That expansion could be fueled by Millennials and GenXers, the two generational demographics to purchase more apparel in 2017 and who are becoming increasingly comfortable with buying both in-store and online.

Amazon (37.4%) was slightly ahead of Target (37.3%) and behind only Walmart (41.8%) in a consumer survey by Coresight Research asking 1,564 Americans where they bought most of their footwear and apparel in 2017. Without the soft goods purchases of its Prime members, Amazon would be seventh in terms of retailers shopped for apparel. Kohl's (32.9%), TJMaxx (25.3%) and Macy's (24%) rounded out the Top Six followed by JC Penney, Old Navy and Costco.

A new cpcstrategy report based on a survey of 1,500 U.S. shoppers found that more than 52 percent of them purchased clothing items from Amazon over the prior six months versus nearly 47 percent that bought apparel items directly from a retailer's website. While 56 percent of men said they were more likely to purchase clothing from Amazon; 53 percent of women favored a retailer's website. And the three most important features valued by online apparel shoppers, no matter where they shopped, were: secure checkout (35%) followed by ability to filter items (20.6%) and customer reviews (18.6%).
Walmart Cools Its Jet, Ramps Up Apparel
By Bob mcgee – FEBRUARY 26, 2018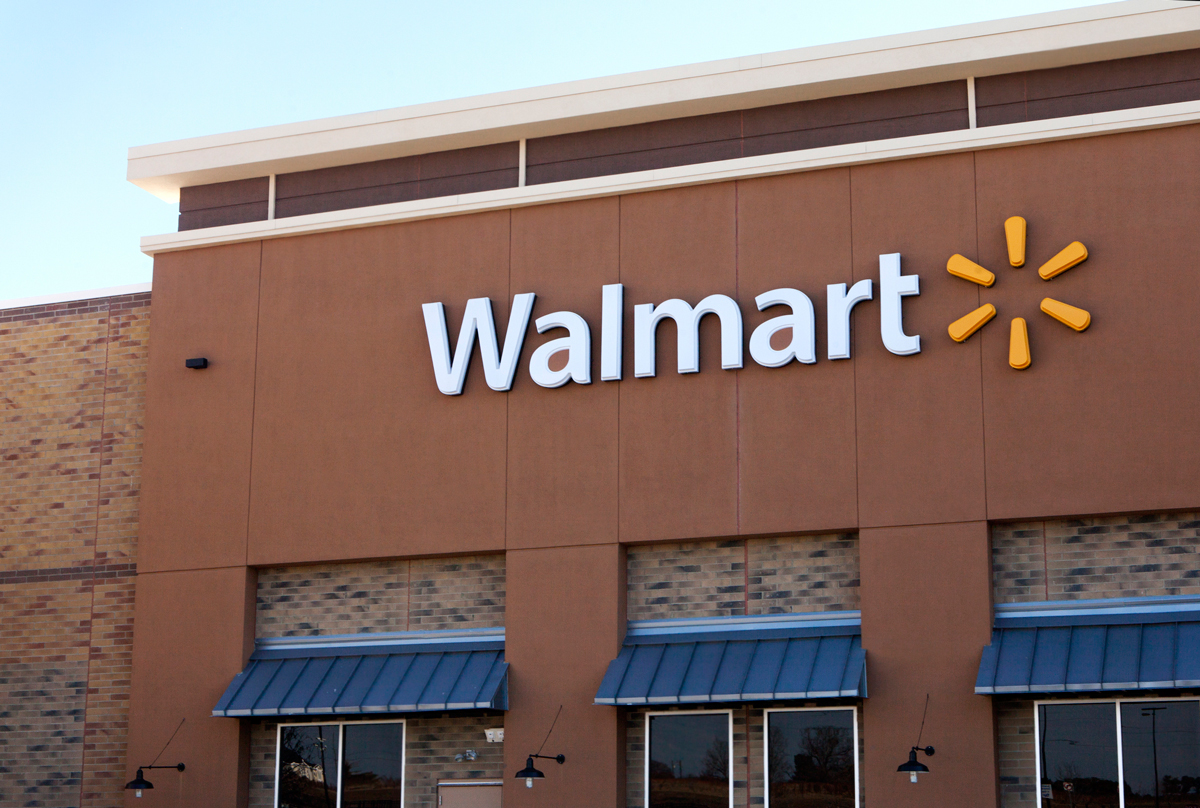 The discount behemoth's spend on marketing fuel for Jet.com, which it acquired for $3.3 billion in September 2016, is being throttled back. But Walmart is hardly abandoning the ecommerce business that is known to attract higher-income, urban millennials.

"Jet plays a great role reaching parts of the country and selling, in some cases, some brands that are not ready to sell on Walmart.com," WMT CEO and President Doug McMillon told analysts last week. "So I think what you'll see is Jet go through a period of adjustment. And then it'll start to grow again but focused on specific markets and opportunities whereas Walmart will be the broad-based, big part of the business, and growing it will be a priority."

Walmart's ecommerce sales growth was 23 percent in the final quarter of 2017, down from a 50 percent increase in the third quarter. Most of the slowdown was attributed to Jet with a smaller percentage related to unspecified "operational challenges." Still, the retailer, which ended the FY with approximately $11.5 billion total in U.S. ecommerce revenues, says it will evaluate additional ecommerce investments in FY18 on a month-to-month and quarter-to-quarter basis.

Despite the slower finish, Walmart finished FY17 with ecommerce revenue growth of approximately 40 percent, a figure the retailer expects to match in FY18 after a slower start to the year. McMillon readily admits lower national customer acquisition costs for the Walmart brand are prompting the marketing reduction at Jet.com, which will continue being promoted in certain urban markets.

With Jet President Liza Landsman slated to leave the company this spring for a position with venture capital firm New Enterprise Associates, a New York Post report suggested Jet founder and Walmart.com CEO Marc Lore may also be eying an exit from the company over the next two years with Landsman's replacement likely being groomed to take over WMT's ecommerce operations. Lore was not present on Walmart's year-end conference call Feb. 20, but he denied last week that his exit was imminent.

Meanwhile, on the apparel front, Walmart, which owns the Digitally Native Vertical Brands in Bonobos and ModCloth and could acquire additional DNVBs in the future, is moving forward with a strategy to improve quality; manage good, better and best labels and lower SKU counts to improve in-store presentation. Acquisitions could help Walmart.com and Jet.com improve their respective apparel segments.
Wolverine Banking on Merrell in 2018
By Bob mcgee – FEBRUARY 26, 2018
A cleaner inventory position and a renewed focus on a number of product segments should bring "high single" if not low double-digit growth for the Merrell brand in 2018 after a "flattish" first quarter. Merrell was the first Wolverine business to implement the company's new business model that focuses on shorter market lead times for product collections and greater ability to backfill collections that sell through well at retail. The result was a high-single digit revenue growth in FY17, fueled by the new Chameleon 7 series in the fourth quarter and Work and Tactical product lines earlier in the year.

Merrell's key product focuses in FY18 will be fast and light hiking and the expansion of its Nature's Gym and Work segments. Additionally, the brand is expanding Arctic Grip to lifestyle offerings that are more fashion-forward with color to appeal to younger consumers. In the fourth quarter, the brand delivered "high teens" sales growth on the early introduction of the Chameleon 7 and a strong performance from Arctic Grip styles.
Billabong's Future Hangs on Boardriders' Deal
By Bob mcgee – FEBRUARY 26, 2018
Despite delivering improved results in the Americas' region, senior management at the Australian surfwear company Billabong insist the company's $150 million, non-binding takeover by Boardriders, parent of the Quiksilver brand, must be completed to a avoid a massive capital structure, strategy and operations overhaul. Billabong is projecting a third consecutive year of "relatively flat" EBITDA due to difficult market conditions and despite an improving business in the Americas' region.

Ecommerce sales in the Americas' increased 19.5 percent to approximately $14.6 million, or 9.6% of overall regional revenues, for the six months ended Dec. 31. Overall, the region posted a 34 percent gain in EBITDA in H1 (prior to global allocations) on 3.9 percent constant currency revenue growth to $151.9 million. Americas' revenue and EBITDA improvements are projected to level out in the second half of the FY and first half of 2018 as the segment "cycles tougher comparables and operational improvements."
The Buzz
By Bob mcgee – FEBRUARY 26, 2018
Outdoor Industry Association's 2018 Agenda will focus on a number of key initiatives. Among them: building on the success of OIA's Close to Home program; further lobbying of federal policymakers for funding and protection of U.S. public lands; promoting a "balanced trade agenda," and expanding more than a decade of climate work through its Climate Change policy program. The trade group will release new Congressional District data in April during its Capitol Summit.

Hibbett Sports was bolstered by branded apparel and footwear and continued growth from its ecommerce business in the fourth quarter. Comparable store sales rose 1.6 percent for the period ended Feb. 3 as total revenues jumped 8.0 percent to $266.7 million. Ecommerce sales accounted for 7.6 percent of the total, or an implied $20.3 million. The quarterly same store sales gain was the retailer's first in FY18, following declines of 4.9 percent, 11.7 percent and 1.3 percent during the first three quarters. Projected fourth quarter net income will benefit from the retailer's sale of its team division. Hibbett is scheduled to formally report year-end results on March 16.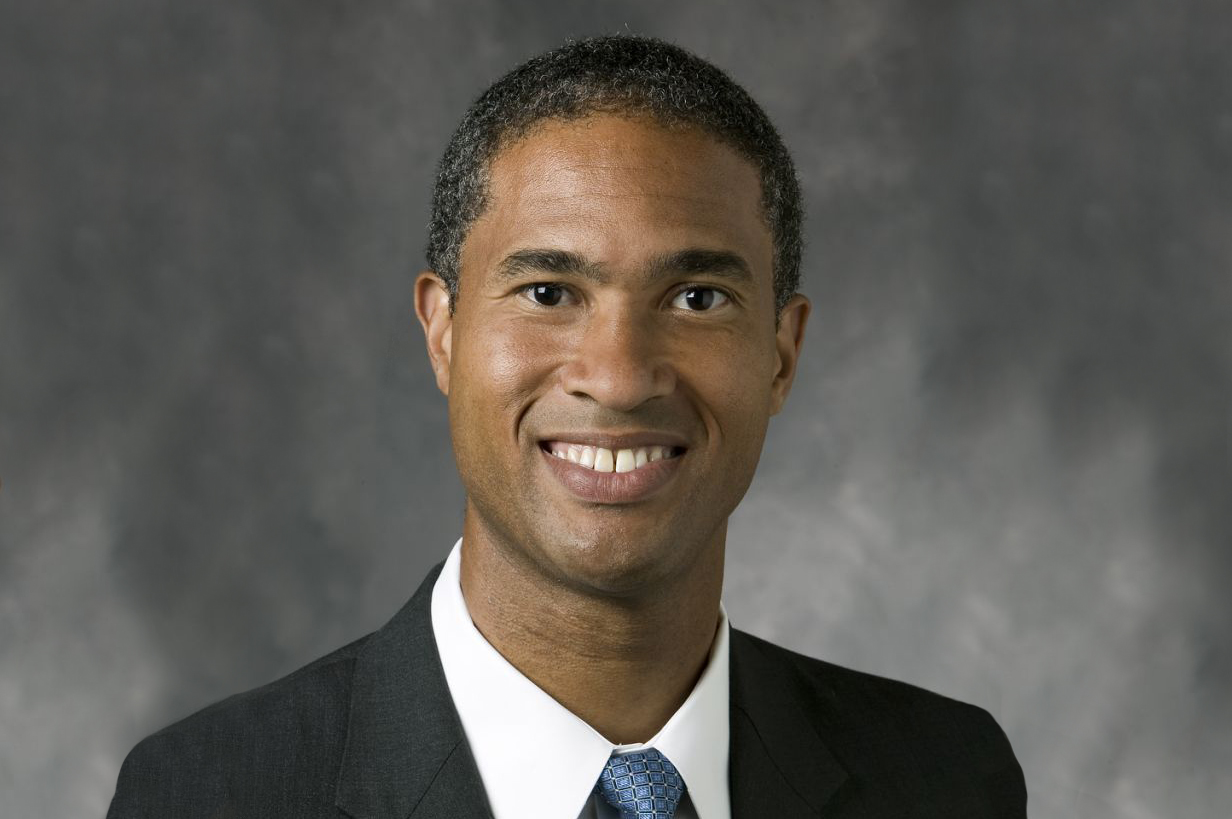 Nike has appointed Peter B. Henry, 48, Dean Emeritus of New York University's Leonard N. Stern School of Business and a professor of economics and finance to its board. NKE Chairman and CEO said Henry's expertise "will be invaluable…as we create new growth opportunities and accelerate our international momentum."
Tubes of the Week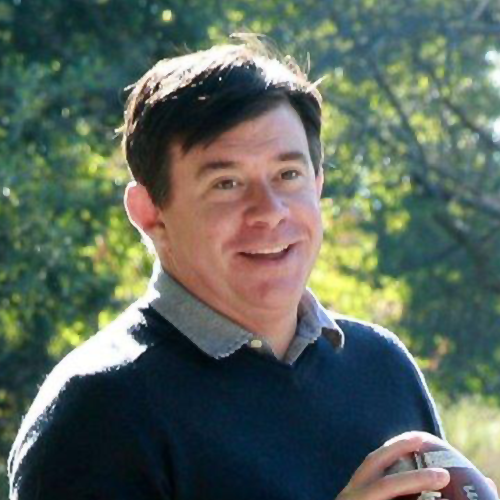 Pat Ryan
Batter Up! The global product director for baseball / softball at Wilson Sports details the new USA Baseball standard that took effect January 1 and what it means when you hit the store this spring looking for a new stick for junior.