Investments in Tech Bound to Reshape Retail
By Bob McGee – January 22, 2018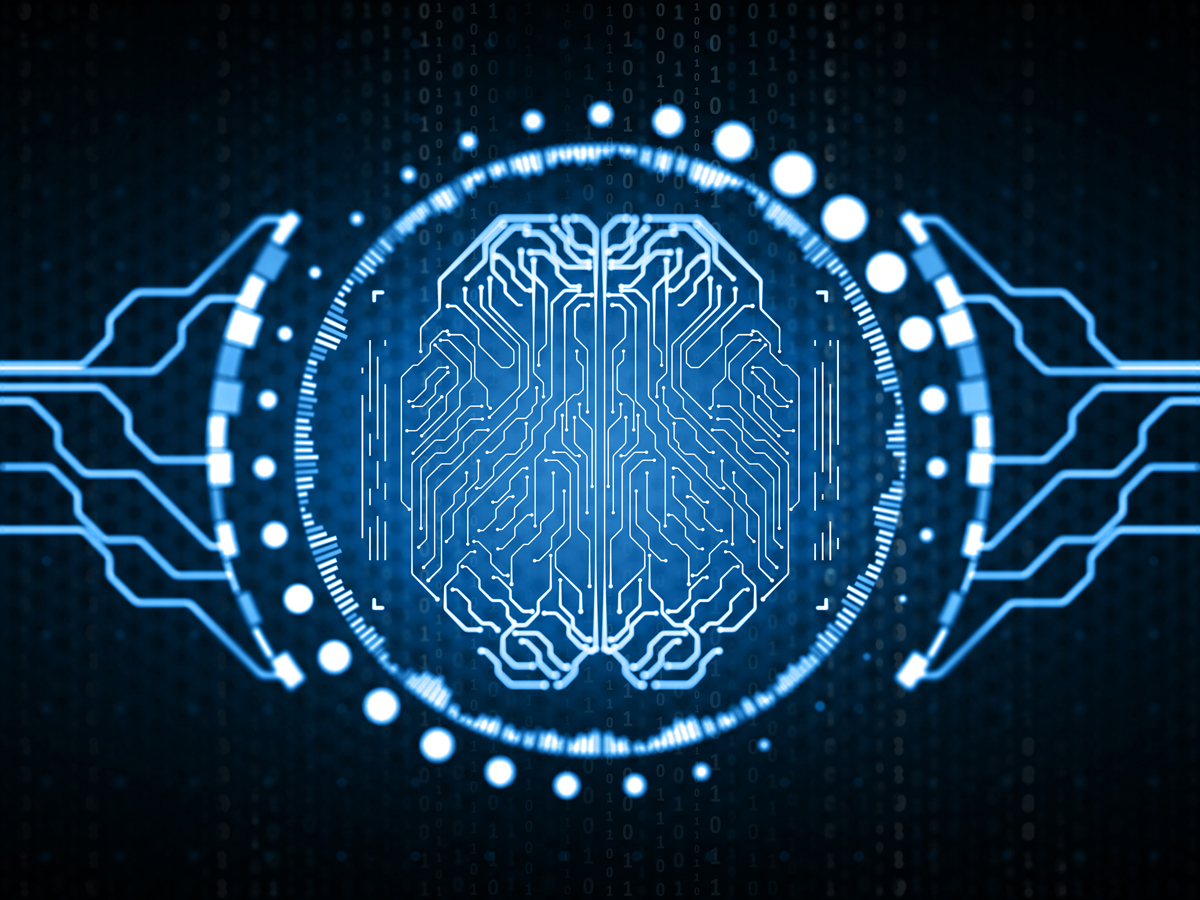 Brick-and-mortar retail isn't going anywhere, but how consumers interface with it will certainly evolve in the years ahead. Technology will be the game changer. Artificial intelligence, 3-D holograms, smart shelves, advanced data analytics, the customer experience and electronic shelf labels were among the key buzzwords at last week's annual National Retail Federation Show in New York. And there was much speculation about how retailers and vendors might direct some of their impending federal tax savings into technology investments for 2019 and beyond.

"The challenge, we believe, is in change," proclaimed Gajendra Singh Hiran, chief business officer at Wooqer. "Many retailers haven't invested in their stores, and are operating in a very archaic manner. That is the problem. Many are now realizing that and are embracing change, but the rest are merely trying to copy Amazon."

IBM executives pointed out how the evolution of technologies, including its artificial intelligence-driven Watson customer engagement, can help retailers make better decisions and improve their overall Return on Investment. AI has hit an inflection point and is no longer just available to early adopters, a company executive suggested, citing Watson's ability to offer instant analysis on everything from weather conditions in key markets to customer sentiment.
Meanwhile, Magia.ai, introduced an A1 cognitive selling platform to deliver human-like selling interactions on any digital channel for retailers, including in-store displays. The technology, in trial mode for three months, has been deployed at two large U.S. wine retailers initially. Its virtual sales assistant uses a combination of 27 selling techniques to create buying rationale and match specific products to shoppers' needs.

Profitect, a Burlington, MA company that works with the likes of DSW, Luxottica, Oakley and Sunglass Hut, identifies and isolates issues for retailers to improve such as store inventory allocation. There are also movements underway to introduce 3-D holograms as marketing mechanisms in store and software that allows shoppers to sync online shopping carts with in-store purchases via a link with ApplePay on your iPhone. ProVision says its technology, used in 700 RiteAid stores for two years and being introduced in 17,000 grocery stores on top of Coinstar machines, has the capability to offer holographic catalogs in store. NCR, meanwhile, has new intelligent image scanners that can recognize items placed on a shelf to make the checkout process simpler.

Impinj, which sells chips for RFID tagging on products, says the technology (8.5 billion products are now tagged) via the use of multiple in-store antennas improves stock accuracy and increases product margins. An October-released study by Auburn University suggested RFID's proof of concept in retail rose 29 percent in the prior 12 months.

Specific industry technology adoptions were announced at the NRF Show. Among them:

• REI is launching the TXT Retail Planning cloud solution from Aptos that will accelerate the co-operative's initiative to create localized assortments in each of its 150 stores and two online sites. The technology is said to improve collaboration in assortment planning, stronger visualization and enhanced capabilities to support both retail and wholesale buying.

• Modell's is deploying the TCS OmniStore Unified Store Commerce Suite from Tata Consultancy Services in all of its doors on Feb. 1. The technology will help the New York-based chain move to a next-generation Point-of-Sale solution that will improve personalized customer service and loyalty program capabilities. Omnistore reduces a retailers' cost of ownership by eliminating the need to be tied to proprietary hardware typically prescribed by traditional POS solutions.
K2 Sports Lands New President
By Bob mcgee – JANUARY 22, 2018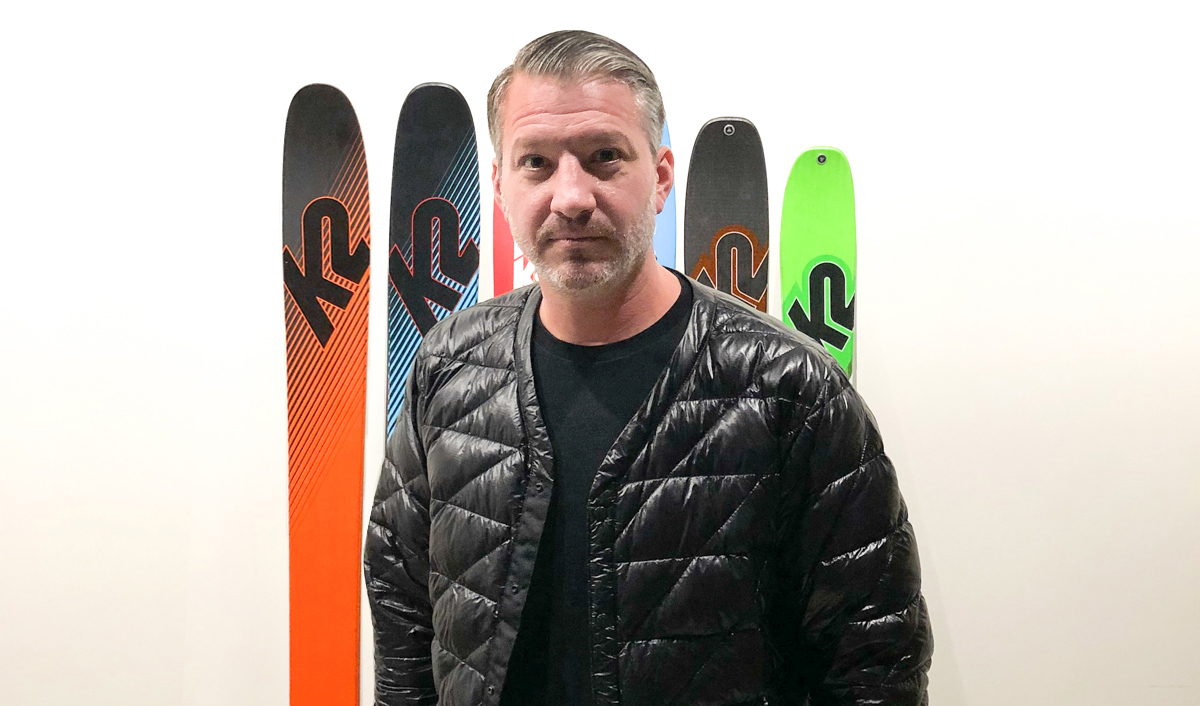 John Colanna (above), a 20-year industry veteran with former stints at Burton Snowboards, Nike, Levi's and Converse, is the new president of K2 Sports. The Seattle company, which has 10 brands in its portfolio, was acquired by Kohlberg & Company in July 2017. 

Elsewhere,
• Cabela's former CEO Tommy Millner, has joined Pflugerville, Texas-based TrackingPoint, an optics company, as a special advisor. Before his nine years at Cabela's, Millner was president and CEO of Remington Arms for 14 years.

• Academy Sports & Outdoors recently named Michael Mullican as CFO. He had had the position on an interim basis since September 2017.

• Earth Treks Climbing and Fitness/Planet Granite names Robert Cohen, the former VP of global retail for Patagonia and prior Gap and Nike executive, CEO. He will oversee the company's nine retail centers and future locations for parent Tengram Capital Partners.

• Cole Haan hires former Kate Spade & Co. CFO Tom Linko for the same position to serve under company CEO Jack Boys.

• Johnson Health Tech names Michael Conlan, managing director for Australia and Reginaldo Recchi, managing director for Brazil.
MTB Bill Headed to Senate; NAFTA Talks Continue
By Bob mcgee – JANUARY 22, 2018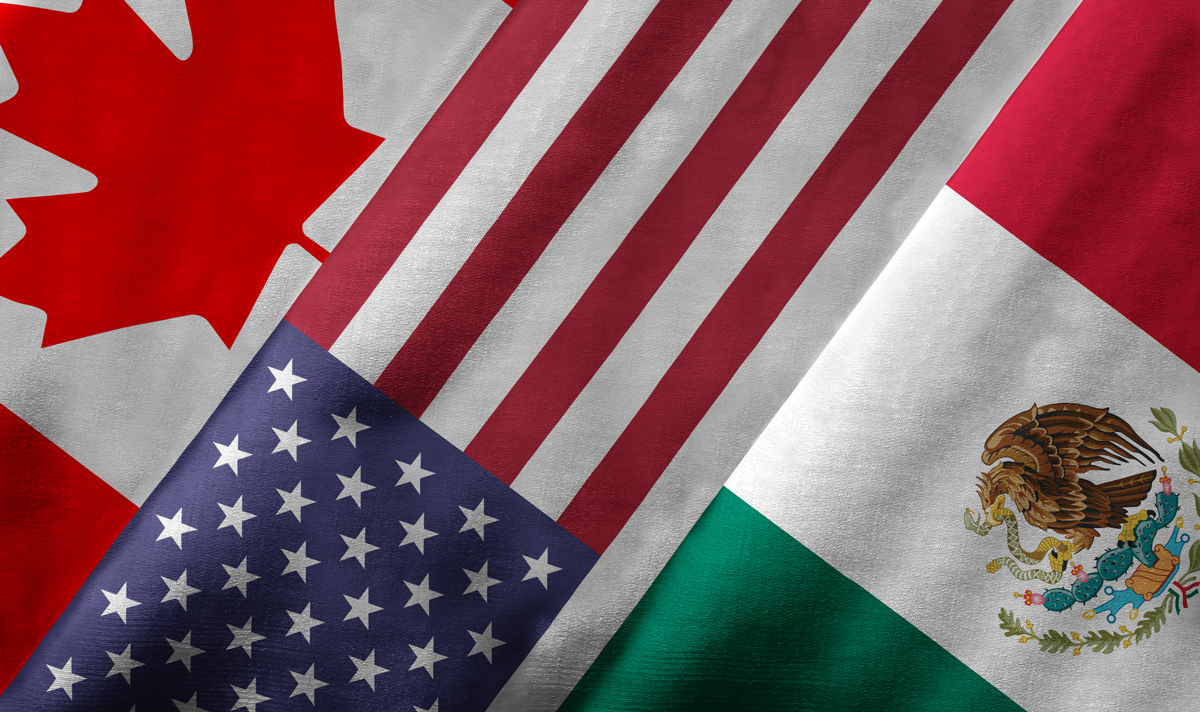 The U.S. House of Representatives, ahead of the federal government shutdown January 20, approved a package of Miscellaneous Tariff Bills last week that will reduce or suspend import duties on certain products for three years. Ten footwear MTBs submitted by the Outdoor Industry Association, covering a wide range of styles, were included in the final House package that moves to the Senate for a final vote. Later this year, the OIA will solicit ideas for 2019 MTBs.

Elsewhere,
• The negotiation process for a possible revamped North American Free Trade Agreement (NAFTA) among the U.S., Canada and Mexico will continue with talks in Montreal this week. Some parties want any changes to the pact made before Mexico's presidential election this summer, and Canada and Mexico are expected to commence counterproposals to U.S. demands made by the Trump Administration.
• Global growth outlook is elevated to 3.9 percent in both 2018 and 2019 by the International Monetary Fund, citing surprising gains in Europe and Asia. Meanwhile, the IMF says the U.S. federal tax changes will accelerate U.S. growth by 1.2 percent annually through 2020 before negatively impacting expansion for a few years in 2022.
• U.S. Secretary of Commerce Wilbur Ross, 80, is reportedly facing increased scrutiny from the Trump Administration and could be ousted from his post for his inability to stay awake on the job.
The Buzz
By Bob McGee – JANUARY 22, 2018
Acushnet Holdings, parent of Titleist and FootJoy, acquires Utah-based Links & Kings, a designer and marketer of luxury leather golf and lifestyle products. L&K, founded in 2010 by CEO Adam Heindorf, will continue to operate from its Alpine, UT headquarters where its numerous products, including travel bags and head covers, are produced.

BSN Sports acquires Gulf Coast Athletic Supply, based in Sugar Land, Texas. GCAS has served the team market in the south coast region of the Lone Star State, including Houston, since 1990.

Footwear Distributors and Retailers of America (FDRA) recognizes 10 companies as Recognized Responsible Footwear Manufacturers. Seven new recipients for 2017 are: Putian Apex Footwear, Ju Hui Footwear Company Ltd., Dongguan Properwell, Ho Hsin Tai Co. and Huizhou Lighthouse Shoes Co. Ltd., all of China; Roll Sport (Vietnam) and PT Oga Mas Utama (Indonesia). Three renewed recipients were: Remington Products Co. (U.S.), Wenzhou Taiyangshen Shoe Co. (China) and Ram Fashion Exports Pvt Ltd. (India).

Outdoor Industry Association is partnering with Jansport in 2018 to grow the Skip Yowell Future Leadership Academy in 2018. The SYFLA, named for Jansport's founder due to his legacy as a founder, mentor and leader in the outdoor industry, will welcome 35 individuals to its program in 2018, its third year. The student roll includes two from nonprofits, who will participate in the program on scholarships paid by REI.

Sparta Science, a Silicon Valley company that applies data and technology in the areas of proven injury prediction and recovery monitoring technology into clinical settings, secures $7 million in a series A investment round led by Playground Global. The Cleveland Cavaliers, NFL's 49ers and Rutgers University are among the pro and collegiate that currently utilize the Sparta software platform.

VF Corp. is establishing a new 500,000-square-foot distribution center in Jonestown, Pennsylvania that will be fully operational in early 2019 and handle Vans, The North Face and Timberland products. An estimated 175 jobs will be created from the $52-million facility.
Tubes of the Week