Holiday Season Sales Numbers Should Pose Some Worry
By Bob McGee – January 15, 2018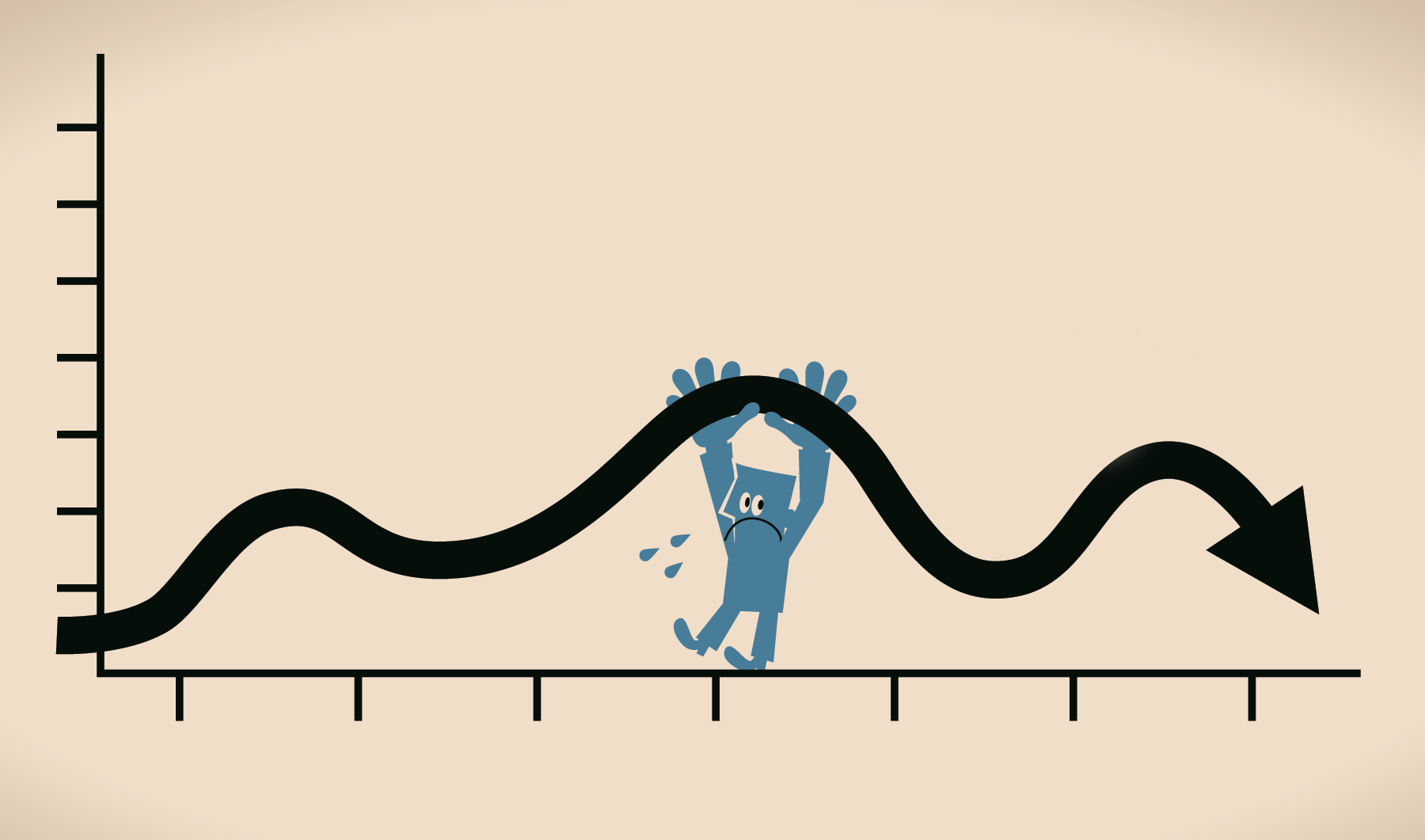 The sporting goods industry didn't get invited to the holiday party. It was the only significant segment that failed to show a sales increase, and the annual "Hot Products List" compiled by research firm Hitwise had no sporting goods, footwear or sports apparel items on it as electronics dominated.

Meanwhile, U.S. retail sales for the Nov.-Dec. period rose 5.5 percent to $691.9 billion to beat a National Retail Federation estimate of 3.6-4.0 percent growth and post the best holiday increase since the 2008 recession. December retail sales were up 5.4 percent year-over-year, according to monthly data from the U.S. Census Bureau as sales in the sporting goods/hobby/book/music store segment dipped 1.5 percent for the month on an unadjusted basis and 3.4 percent for all of 2017.

Ecommerce shopping did not disappoint, especially for Hitwise's "Retail 500" which experienced 1.4 billion visits during the period as overall online transactions hit 412 million. But it should be noted that 75 percent of online visits were made to 'Top 50' retailers. Online shopping was steady throughout the season, even in the final week before Christmas when 12 percent of overall visits and 14 percent of transactions took place. That statistic suggests there was considerable opportunity for retailers to grab market share with last-minute transactions, Hitwise said.

Amazon, meanwhile, saw its share of online visits dip 5 percent but number of total visits increase by 350,000 over the two-month period. Hitwise estimates there are currently 38.5 million Americans who are Amazon-exclusive buyers with the 18- to 24-year old demographic a key buying group at the site. It should also be noted that 41 percent of Amazon-only buyers visited Walmart and Target sites during the season. Amazon enjoyed a 7-percent conversion rate versus just under 3 percent for retailers such as Kohl's and ToysRus. L.L. Bean's conversion rate was estimated at 6 percent; Zappos at "north of 3 percent."

While Amazon captured an astounding 70 percent of all online transactions during the holiday season with 81 percent of Americans making at least one purchase from the site, Cabela's, Academy Sports & Outdoors and Duluth Trading Company each generated over 100 percent year-over-year growth in visitors to their online sites.

On the matter of mobile versus desktop, mobile (59 to 41 percent) had a higher share of visits but desktops (73 to 27 percent) completed the most transactions, Hitwise reported. But there was a 35 percent increase in order volume from mobile during the season. Walmart.com generated 71 percent of its traffic and 40 percent of transactions from mobile devices. Meanwhile, Foot Locker had the 10th most downloaded app in December. Amazon was tops at nearly three million downloads.
Less Customer Friction = Higher Revenues, Profits
By Bob mcgee – JANUARY 15, 2018
A new 30-page report from NTT Data Services, based on a December study of 15 top-tier retailers that include Cabela's and Dick's Sporting Goods, points out that only 58 percent of companies measure and track their customers' experiences with them. Those that do and work to improve all customer encounters will more than likely see improved customer retention, lower costs and both higher revenues and profits. Meanwhile, a 2016 study of online retail purchases found that sellers with the fewest hurdles for customers during the buying experience realized a three-year CAGR of 31.9 percent versus 7.5 percent for laggards in the group.

The new study from the large Japanese IT services firm studied the ability of retailers "to deliver a superior multi-channel experience." NTT did not identify the retailers after scoring them, but found the top two "leaders" in the group scored best for their respective abilities to offer an intuitive search/filter, a streamlined consumer process that generally took 10 steps or less, strong customer knowledge and the good sense "to set expectations and communicate throughout the process."

Seven of the 15 studied retailers, which also included Amazon/Whole Foods, Best Buy and Kohl's, came in with "average" scores and were cited for search and filter capabilities that made it difficult to find products. Meanwhile, the laggards in the group were cited for having busy home pages that were confusing to navigate, above average needed steps and keystrokes by the consumer, not setting expectations or lack of communication with the customer and an inability to fulfill orders due to a poor understanding of inventory. Laggards among the studied retailers averaged 20 percent more steps to complete a transaction.

Among other "Customer Friction Factor" (CFF) findings in the report:
• Half of studied retailers set timing and fulfillment expectations initially, allowing customers to make more informed purchasing decisions.

• One-third of retailers were able to have a product ready for pick-up within one hour of the order being placed; 50 percent could not fulfill an order the same day it was placed; and some stores unexpectedly cancelled orders when fulfillment was not possible.

• Inconsistencies exist within brands with 26 percent of store varying experiences and outcomes across locations.

A link to NTT Data Services report is here:
http://go.pardot.com/l/60932/2018-01-08/fl15c1.
Puma Being Spun Off
By Bob mcgee – JANUARY 15, 2018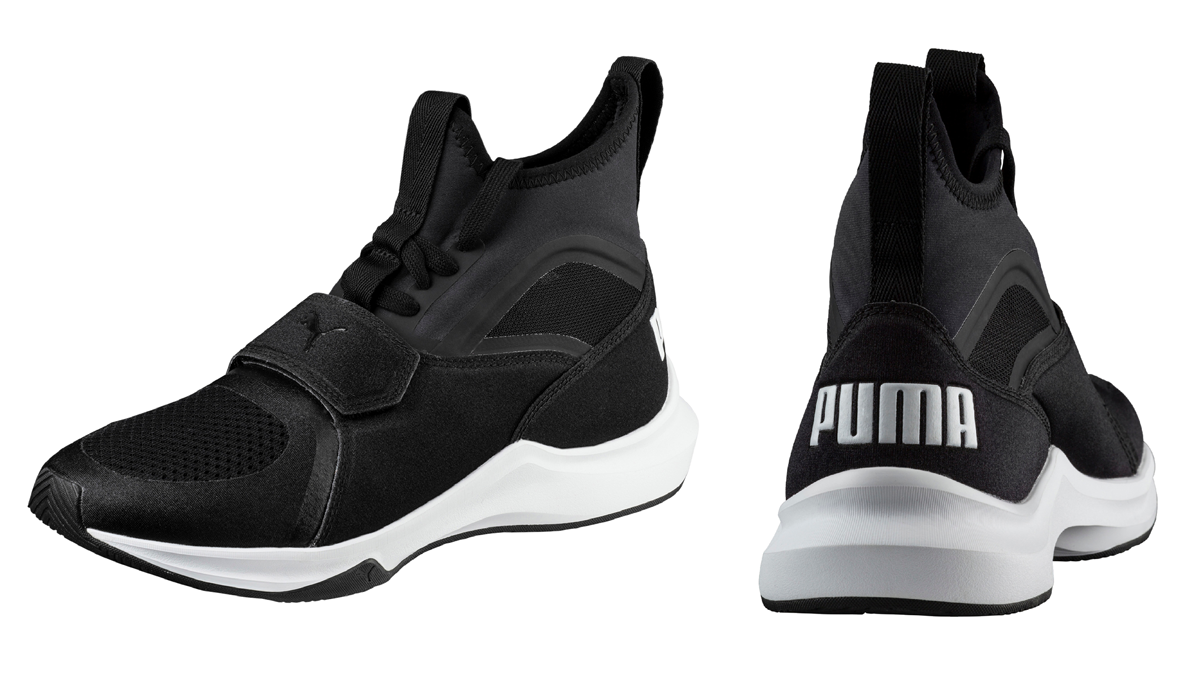 The Cat's next life will be as a public company with a substantially higher free float that will not alter its current business strategy under CEO Bjorn Gulden.

Last week, Puma SE's majority shareholder, Gucci parent Kering, said it would distribute more than 81 percent of its Puma stake to existing Kering shareholders once the plan is approved at its April 26 annual meeting. The result would be a Puma that is 16-percent owned by Kering and 29-percent held by French holding company Artémis with the remaining 55 percent of shares traded on the open market versus only 14 percent of shares today.

Also, the transaction by Kering, which bought its majority stake in Puma a decade ago for approximately $7 billion, would enable it to focus solely on its luxury brands. Puma is schedulted to report year-end results on February 12.
The Buzz
By Bob McGee – JANUARY 15, 2018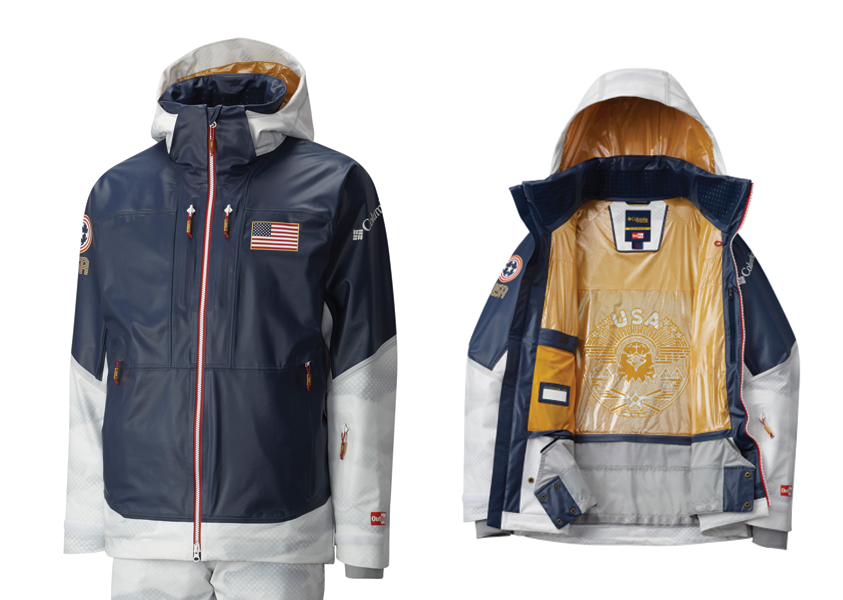 Columbia Sportswear says six countries will wear the brand during next month's Winter Olympic Games in South Korea. Besides the U.S. (pictured), Canada, Belarus, Kazakhstan, Brazil and the Ukraine will don Columbia-branded wear for freestyle ski events. Separately, COLM hires Ethan Pochman as VP of marketing.

Boardriders sees Moody's issue a review of its credit rating for a possible upgrade following its signing of a definitive agreement to acquire Billabong Intl. Ltd. for approximately $155 million in a transaction set to close in April. The credit service said the proposed deal "could potentially drive material cost savings over time."

Golf Datatech releases a report on Amazon's impact on the U.S. golf equipment and apparel markets. The study, based on data collected in the fourth quarter from 1,200 serious golfers, examines a number of areas, including importance of Amazon Prime in making a golf purchase decision and analysis of golf product categories purchased on Amazon.
Tubes of the Week