FOOTWEAR INSIGHT
What's Next for the Five Big Brands?
By bob mcgee – October 23, 2017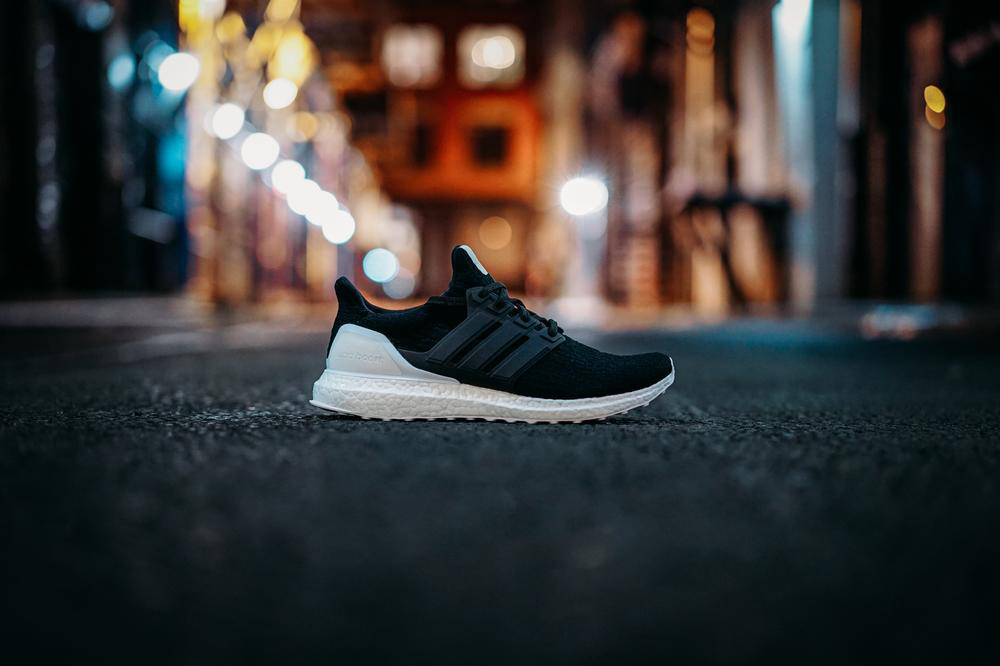 Mid-October, after the end of Back-to-School and before the two-month holiday season commences, has historically been a quieter news period for the athletic brands. But not in this anything but ordinary year in the North American market. Developments abounded last week, days before Puma was slated to report a stellar third quarter and Nike was set to host a day-long investor conference where some investors predicted Swoosh senior management may look to lower the company's multi-year growth targets.

With the NBA season underway and the Fall Classic about to begin in Los Angeles, we break down the latest from five top athletic brands.

Nike will host an investor conference at its headquarters on Wednesday. Goldman Sachs dropped its rating on NKE to neutral from buy last week, citing "challenging near-term dynamics" but "compelling underpinnings" at the company. The brand's biggest issue in its home market, according to the investment bank, is "persistent excess inventory" sitting at its retailers and "the high visibility" such products get when sold through Amazon and other websites. Analyst Lindsay Drucker Mann also wrote that "there are incremental signs of weakness emerging overseas" for Nike.

For Skechers, international growth is one reason analysts have become bullish on the company and its fortunes for FY18. The brand's growth in China, where ground will be broken for a new distribution center in H2/18, was up approximately 50 percent in the third quarter. Revenues there will likely hit $500 million or more this year and could break the $1 billion mark within 2-3 years.

Adidas, which got slapped with a 15-page complaint from fired Louisville men's basketball coach Rick Pitino on Oct. 17 seeking compensatory and punitive damages for alleged "tort of outrage," was lauded by Oppenheimer last week for its market-leading speed-to-market and product innovation strategies. The investment house, which reiterated its outperform on Adidas, reported the company now has 20 percent of its footwear production for NEO, training and soccer in Western Europe on a lead time of less than 45 days. That percentage exceeds Nike's speed-to-market rate, it opined.

Puma, reportedly in place to replace Adidas as the kit sponsor for Italy's AC Milan soccer club next summer, is forecasting strong FY17 results after Q3 revenues grew more than 13 percent to about $1.3 billion and earnings before income taxes jumped 83 percent. The Kering-owned company is presently forecasting FY currency-adjusted revenues to rise 14-16 percent versus prior guidance of 12-14 percent. Another strong quarter for The Cat, buoyed by fashion growth in the U.S., has some suggesting the brand's luxury brand-focused, French parent is again eyeing a divestiture of the business.

At Under Armour, which reports Q3 results on Halloween, Stifel Nicolaus predicted the company's ongoing restructuring that involves stabilizing its North American apparel business and further expanding internationally could result in the forfeiture of $100-200 million in annual revenues by exiting a number of categories—fishing, surf, winter sports and fitness devices.
Are Subscription Boxes Another Growth Avenue for Brands?
By bob mcgee – OCTOBER 23, 2017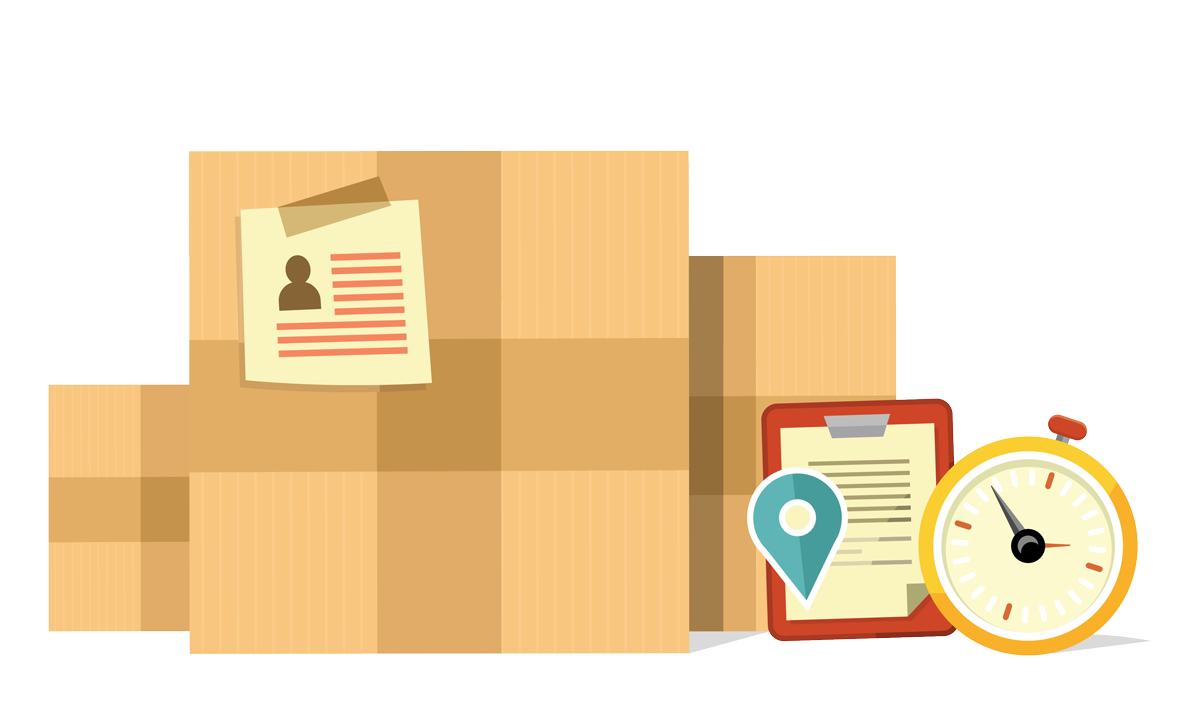 In the same week, six-year-old Stitch Fix filed for an IPO, Under Armour announced it too would jump into the fashion subscription box business with the launch of ArmourBox. UA won't charge subscribers a monthly fee or for shipping as it delivers 4-6 pieces of Under Armour gear to the customer every month, two months or 90 days. If a subscriber purchases everything sent to him or her, a 20-percent discount will be applied.

UA's strategy to follow the likes of Fabletics, Rent the Runway and Stitch Fix, begs the questions—Is a subscription service a profitable way to service and learn more about your most ardent customers? Will other athletic brands soon follow suit?

Stitch Fix, which had nearly 2.2 million active subscribers as of July 29 and $977.1 million in 2017 sales, generates most of its revenue from women's apparel. It recently ventured into other segments as it ships apparel items from over 700 brands and employs 200 client experience associates among its 5,800 employees. This month, the San Francisco firm purchased a 24,000-square-foot knitting, cutting and sewing operation in Pennsylvania to experiment making very small quantities of apparel to test with its customers.

The company, which reports customers spent an average of $489 in 2016, forecasts that footwear/apparel/accessories that accounted for 15.5 percent of the $353 billion ecommerce market in 2016 will grow to 22.3 percent of a $421 billion ecommerce market in 2021. The repeat rate among its active customers grew to 86 percent last year from 83 percent in 2016.
Textile Insight


Hanesbrands, Helly Hansen Make Acquisitions

By bob mcgee – OCTOBER 23, 2017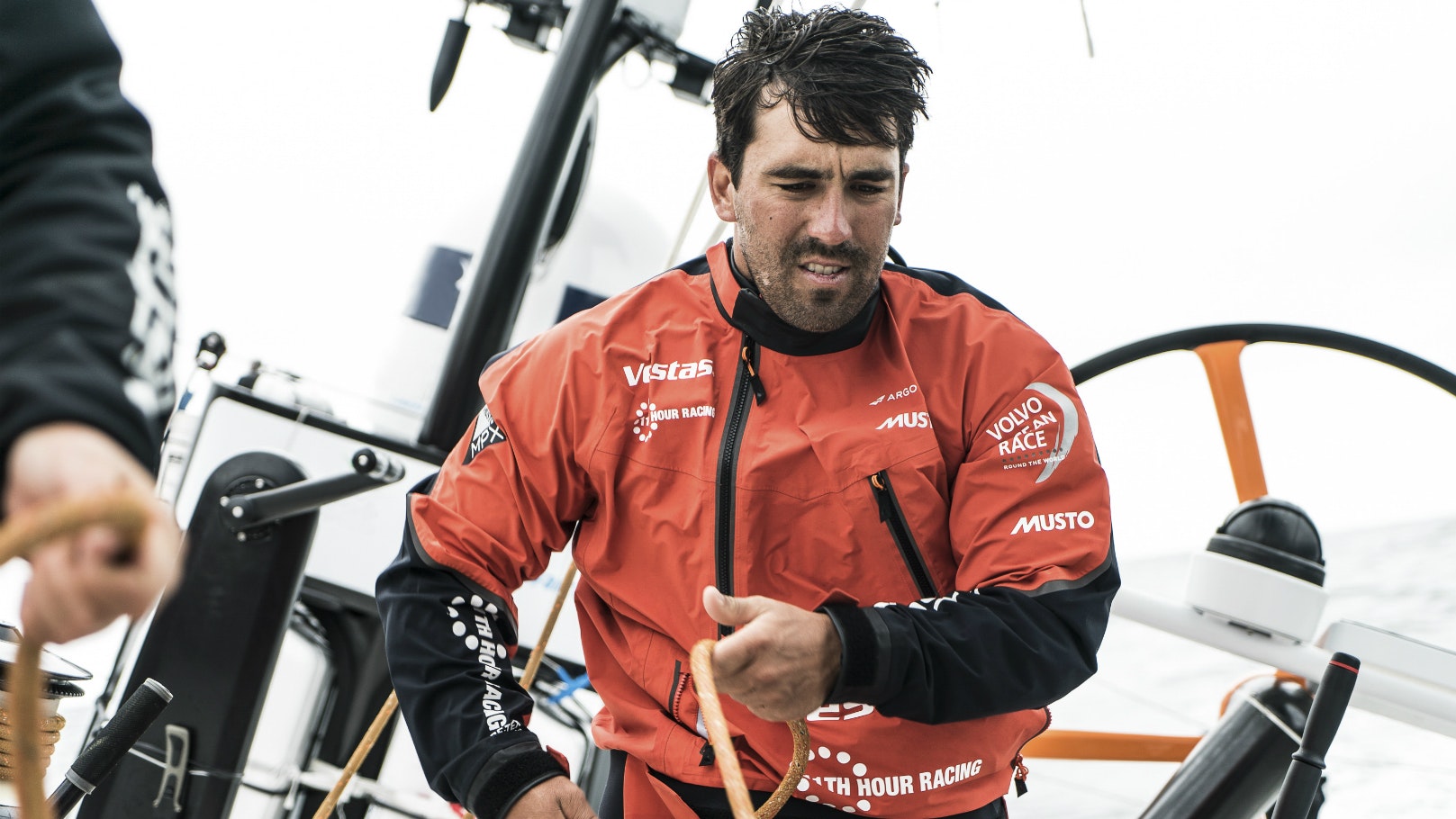 HBI's purchase of privately-held Alternative Apparel, a Norcross, GA maker of better lifestyle apparel basics, for $60 million cash marks the fourth acquisition for the Hanes and Champion parent in the last six years. The previous deals were Gear for Sports, Knights Apparel and GTM Sportswear. Alternative, founded in 1995 and projected to generate approximately $70 million in FY17 revenues, outsources 100 percent of its production while Hanesbrands self-makes the majority of its activewear basics. Distribution includes the embellishment channel, traditional retail, online and own stores in Venice, CA; SoHo, New York City; and San Francisco.

"We will be able to leverage our global low-cost supply chain… with another strong brand to expand our market and channel penetration," said Hanesbrands CEO Gerald W. Evans Jr.

Alternative Apparel CEO Evan Toporek will continue leading the company for HBI out of its Norcross offices.

Meanwhile, Helly Hansen, in a play to strengthen its market position in the United Kingdom and establish a foothold in the global sailing market, has acquired British outdoor apparel brand Musto for a reported $65.9 million from Phoenix Equity Partners. Established in the 1960s by Olympic sailor Keith Musto, the company will continue to be spearheaded by CEO Peter Smith who report to Helly Hansen CEO Paul Stoneham.

Stoneham, who becomes Musto's executive chairman, wants to expand the brand internationally as an iconic British lifestyle brand with a strong technical sailing pedigree. Musto, which realized a 10 percent drop in annual revenues in FY16 to the equivalent of $37.7 million, also has a presence in the shooting, equestrian and ski markets.

As for Helly, 75-percent controlled by Canada's Ontario Teachers' Pension Plan, the outwear company thinks it can accelerate Musto's growth path through access to its global distribution network and R&D capabilities.
Vans Drives VF
By BOB MCGEE – OCTOBER 23, 2017
The lifestyle athletic brand generated 26 percent, currency-neutral revenue growth in the third quarter ended September 30, including 22 percent in the Americas' region and 39 percent in the EMEA. Overall, VFC experienced accelerated growth in international, Direct-to-Consumer, Outdoor & Action Sports and Workwear in the period.

Based on what it sees as a stronger growth trajectory for the remainder of FY17, the North Face and Timberland parent raised its full-year outlook. Total annual revenues are now projected to increase 6 percent to approximately $12.1 billion. Outdoor & Action Sports sales are now forecast to gain 7 percent for the year versus a prior estimate of 5 percent. DTC is now expected to increase 13 percent against prior expectations of a 10-11 percent increase, and digital revenues are forecast to rise 30 percent instead of a 25 percent estimate.
Retail Round-Up
Walmart Wants More Startups; Target Will Remodel 55 Percent of Doors
By Bob mcGee– OCTOBER 23, 2017
After spending $4 billion on acquisitions over the last year, discount behemoth Walmart says it intends to continue with its buying spree through a focus on start-ups in technology, retail and digital native brands. Marc Lore, CEO of Walmart eCommerce U.S., told a conference crowd last week that the retailer is empowering leaders of its acquired firms such as Moosejaw Mountaineering and Modcloth "to basically run the category across the entire entity." Additionally, Lore disclosed that Walmart currently has the infrastructure in place for overnight delivery to 87 percent of the U.S.

Meanwhile, discount rival Target Corp. now intends to remodel 1,000 of its current 1,800 stores by the end of 2020 as it also focuses on opening smaller doors in urban locations and college towns. It currently has 55 small stores in operation.

Dick's Sporting Goods will end October by increasing its presence in Washington State to 10 stores with the opening of three doors in the Puget Sound region (Bellevue, Tukwila and Tacoma) this upcoming weekend (Oct. 27-29).

Nordstrom's planned strategy to go private has officially been postponed until after the conclusion of the holiday season. The Seattle-based upscale department store has had some issues with the financing of the proposed transaction.

Midwest Sporting Goods, a family-owned team dealer in Fort Smith, AR for more than 77 years, is going to close down in the coming months following the September death of co-owner David Whitson.

Foot Locker Foundation hosted its 17th Annual On Our Feet fundraising gala last week at New York's Chelsea Piers. Proceeds benefit educational and other youth initiatives. Executives from Nike, Converse, Adidas, Puma, Under Armour and others attended the event along with a string of current and former athletes.

Amazon had 90 million Prime members as of September 30 and 95 percent of them intend to renew their memberships, according to Consumer Intelligence Research. Also, the e-tailer, which is beginning the process to sort through city bids for its second corporate headquarters, is leasing the top six floors of Macy's downtown Seattle building for a late summer 2018 move-in, according to a published report.
Outdoor Retailer Sets New Show Schedule Through 2022
By Bbo McGee– OCTOBER 23, 2017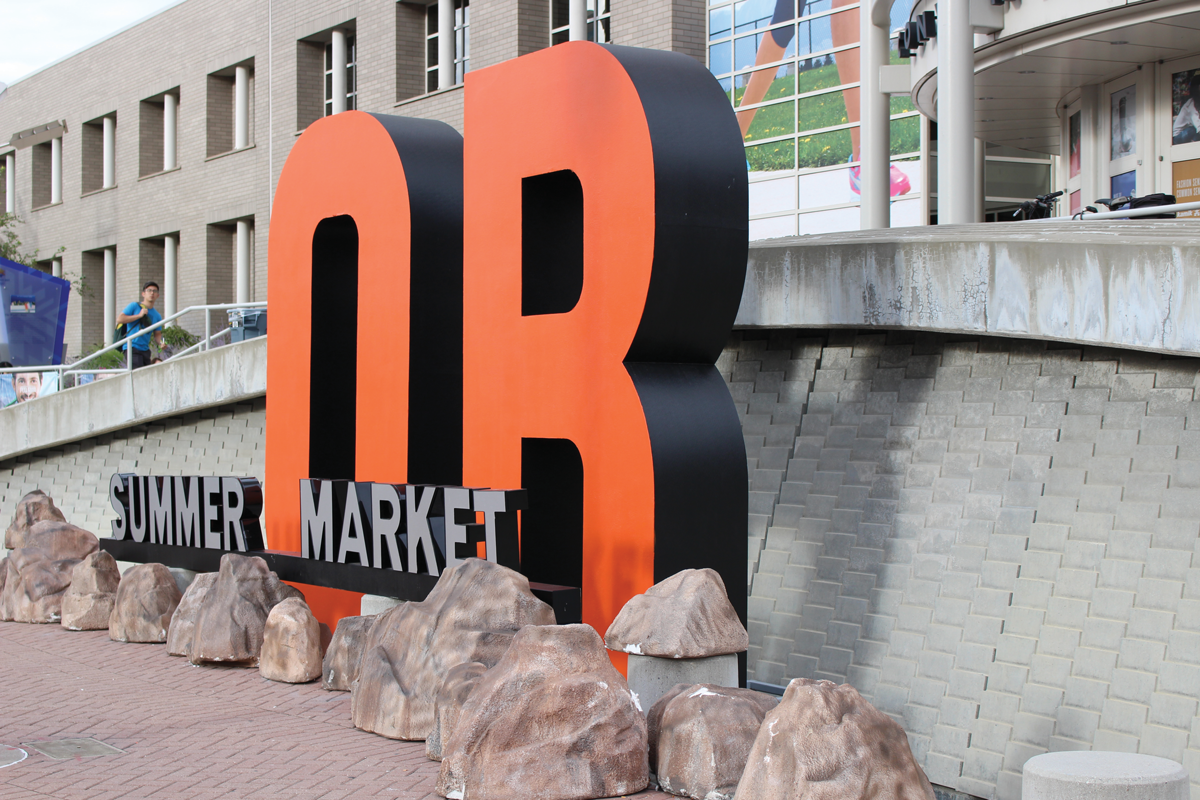 The industry trade show, following its recent alliance with Snowsports Industries of America, will have three events annually in Denver for the next five years. After 2018, when OR will take place in late January (Jan. 25-28) for the OR +Snow Show, late July (July 23-26) and early November (Nov. 8-11), the shows are slated for early January, mid-June and early November. Registration for exhibitors and independent reps for the January 2018 show will open in mid-November.

"By re-establishing Outdoor Retailer as a launch event, the shows are able to influence 'how' retailers buy, rather than 'when' they buy," OR VP and Show Director Marisa Nicholson said in a prepared statement. "…Brands benefit from early retailer feedback to guide forecasting and production. The industry benefits from everyone coming together to share ideas."
Outdoor Insight


Golden State's SB-5 Supports Outdoor Rec; REI's 2nd Outessa Series

By bob mcgee – OCTOBER 23, 2017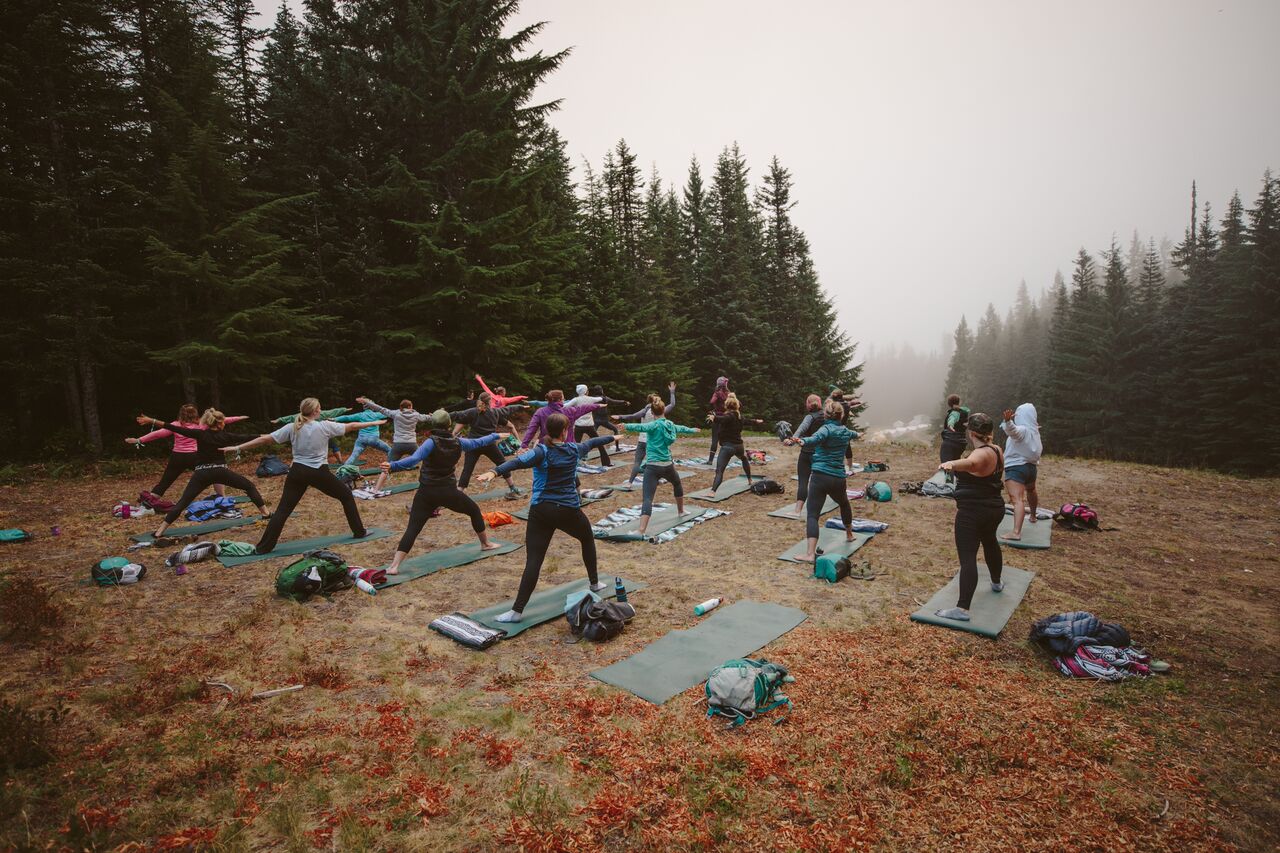 California voters next June will be asked to support a $4 billion bond issue that would make a number of key investments in the Golden State's $92 billion outdoor recreation economy. Among them: $725 million for the creation and expansion of safe neighborhood parks, $218 million for the restoration, preservation and protection of existing state park facilities and $443 million to adapt to the unavoidable impacts of climate change while also improving and protecting coastal and rural economies and developing future recreational opportunities. The Outdoor Industry Association says the bill, SB-5, brings together two of its main priorities—outdoor places and climate change. California Gov. Jerry Brown signed the bill that will go before state voters on the June 5, 2018 statewide primary election ballot.

In a separate development, 32 partner brands teamed with co-operative REI this summer for the second Outessa retreat series that brought together nearly 1,000 women in Kirkwood, CA; Mount Hood, OR and Waterville Valley, NH in immersive three-day weekend retreats. Along with partner brand representatives, who received first-hand feedback from women outdoor consumers, classes were taught by 65 top REI Outdoor School female instructors.

For the co-op, Outessa is part of a broader effort called Force of Nature to advance gender equity in the outdoors. Its objective is to make sure women are just as inspired and equipped as men to embrace life outside.
ASICS, Bauer Hockey Rollout New Advertising Campaigns
By bob mcgee – OCTOBER 23, 2017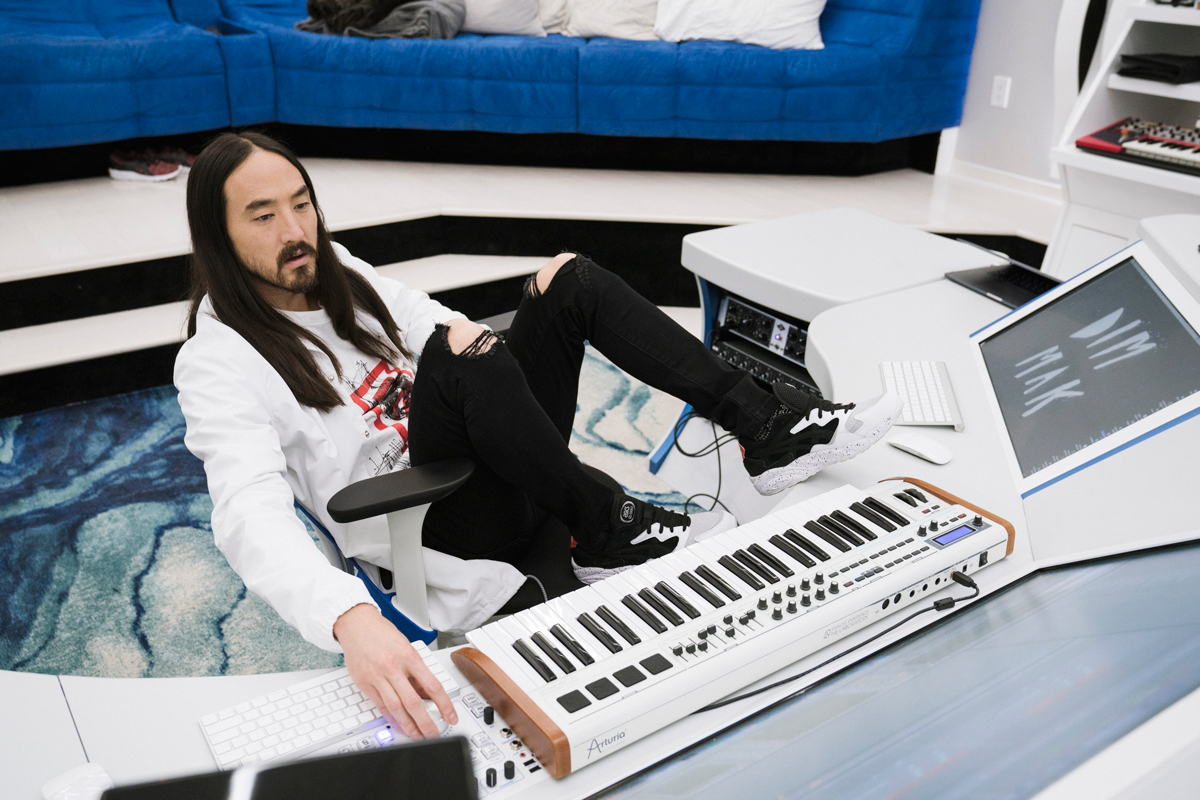 ASICS is partnering with DJ/producer and fitness fanatic, Steve Aoki, on its new I MOVE ME campaign in North America. The effort marks the Japanese brand's most significant, fully integrated marketing effort in two decades as the campaign aims to bring people together and inspire them to be healthy and happy through movement. An initial I MOVE ME film, focused on music and movement, also features Kinjaz, Overthrow Boxing Club, Cobra Fitness Club and Asics-sponsored athletes and Olympians, Jordan Burroughs and Lolo Jones.

Bauer Hockey, meanwhile, is focusing on the women's game in an effort to grow and advance female hockey. The Women's Movement Never Stops campaign features Hilary Knight of the U.S. and two-time Olympic gold medalist Marie-Philip Poulin of Canada. A social media contest with the hashtag #WomensMovementNeverStops will supply a winner an all-expense paid trip to see the U.S vs. Canada game December 17 in Edmonton and an opportunity to meet Poulin and Knight.
The Buzz
By bob mcgee – OCTOBER 23, 2017
Fanatics creates a college division that will focus on increasing its offerings in the segment and providing partners with a more sophisticated way to connect directly with fan bases and alumni through broader, more-timely merchandise assortments. Additionally, the company acquires the collegiate licensing service of Fermata Partners from CAA Sports. Two founding members of Fermata, Derek Eiler and Chris Prindiville will join Fanatics College. The Fermata teams overseeing collegiate licensing will remain in Atlanta and operate as a separate division.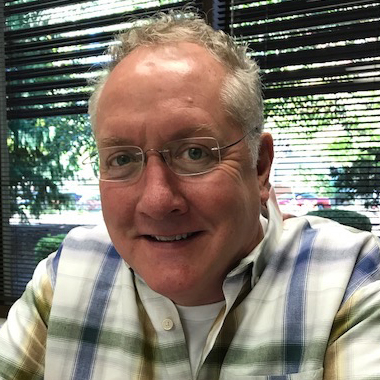 Ortholite, the global supplier of open cell foam insoles, hires 27-year Nike veteran Larry O'Brien as key account sales manager based in the company's Portland, OR sales office.
StockX launches a streetwear vertical to further refine the concept of 'new luxury' on its 'buy and sell' platform and taps 15-year streetwear reseller Rob Gonzalez to lead the effort. Supreme will initially be the vertical's exclusive brand with more than 3,000 products available. The Detroit company expects to add Bape, Kith and Off-White to the vertical eventually.
Tubes of the Week