Retail: 67

-32.78%
Retail: 96

-3.72%
Retail-Supplier Leverage Hits New Height
BY BOB MCGEE – JULY 17, 2017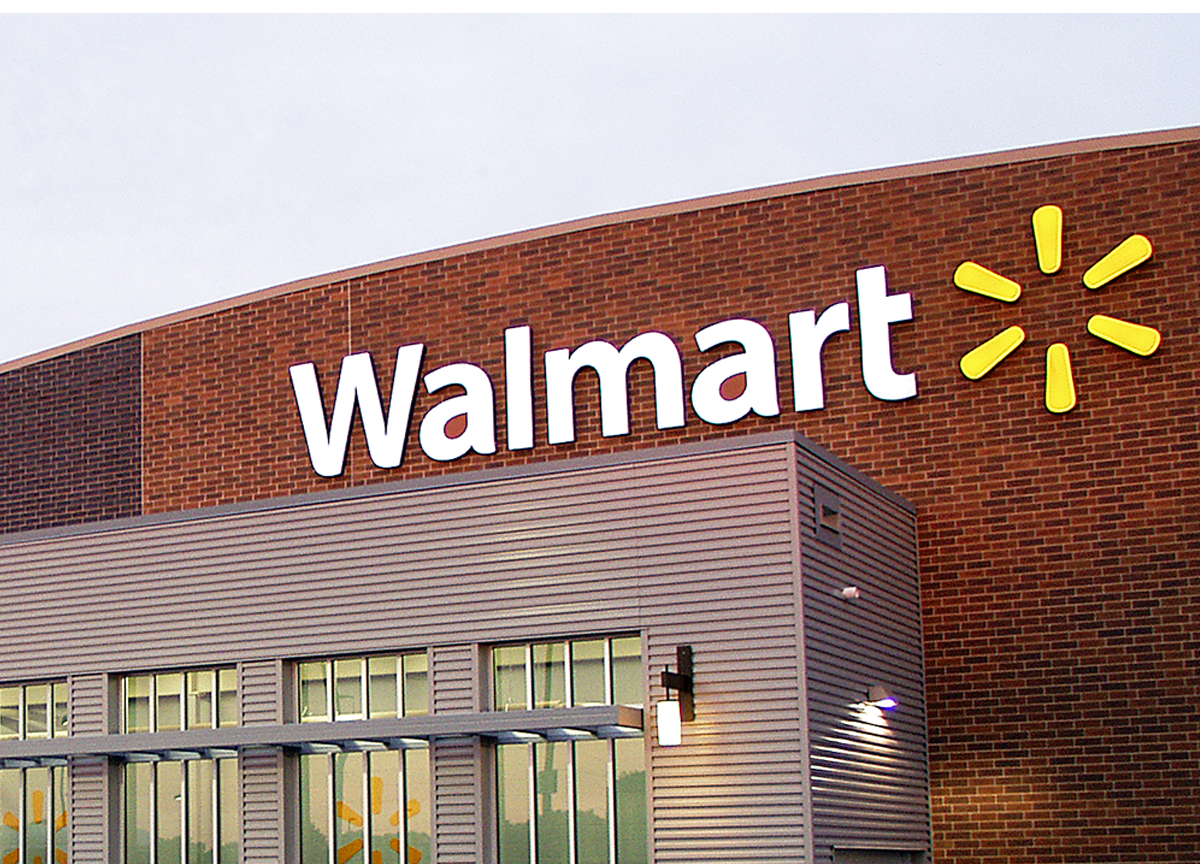 Walmart's new supplier program—designed to guarantee in-stocks but also prevent overflowing backrooms caused by vendors shipping orders early to improve their respective top lines—could be a sign of things to come in the changing retail landscape.

WMT's new program, which commences next month, was designed to improve the discount behemoth's efficiency and add $1 billion in annual revenues through better product in-stocks. For nearly six months, Walmart has been working closely with its top vendors to improve on-time and in- full (OTF) delivery rates to 95 percent, up from a prior target of 90 percent. Suppliers of quick-turning items such as certain groceries and household items are faced with more stringent expectations—orders must be 100 percent full and arrive by the date requested 75 percent of the time.

Failure to meet these targets will come with a cost to Walmart's suppliers. Late or missing items from an order over a one-month period will cost the supplier a 3 percent fine on the value of the missing products. Fines will also be levied on orders that aren't packed properly or delivered too early.

Some circles have already characterized Walmart's aggressive new supply chain initiative as "too hardball" and putting "too much squeeze on crucial vendors."

The bottom line: Walmart doesn't want its customers flocking to a dollar store, grocery chain or online to purchase an item(s) they can't find regularly on its shelves. A sporting goods store or athletic specialty chain undoubtedly has the same sentiment. Only in their case, an out-of-stock on a key item would probably send their customer to their laptop or mobile device.

Surviving brick-and-mortar retailers, no matter their category, may find themselves with more clout in dictating supplier terms. In the sporting goods/footwear space, this trend will likely mean more leverage for the likes of Bass Pro Shops/Cabela's, Dick's Sporting Goods and Foot Locker. But retailers with less sales volume than these giants may find it more difficult to impose stricter supplier rules.
Back to Full Issue