Retail: 66

-33.99%
Retail: 92

-7.83%
Monday, June 19, 2017
Volume 1, Issue No. 23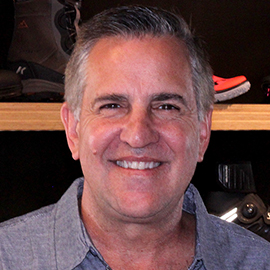 BOA introduces New Tech and Names New CEO
Nothing will constrict Boa Technology CEO Shawn Neville from helping the Denver company improve its customized fit solution.
Taking Advantage of Nike Reset
While The Street's general consensus is that it will take a period of time for Nike to reap benefits from its new game plan and edge closer to its $50 billion in annual revenue target, the big questions heading into the Back-to-School and Holiday seasons are: How will consumers and major sneaker retailers (Dick's and Foot Locker) immediately react to the Nike reset? And can rivals, large and small in athletic footwear and apparel, take advantage of this Swoosh hiccup? Read more...
Weighing in on NAFTA 2.0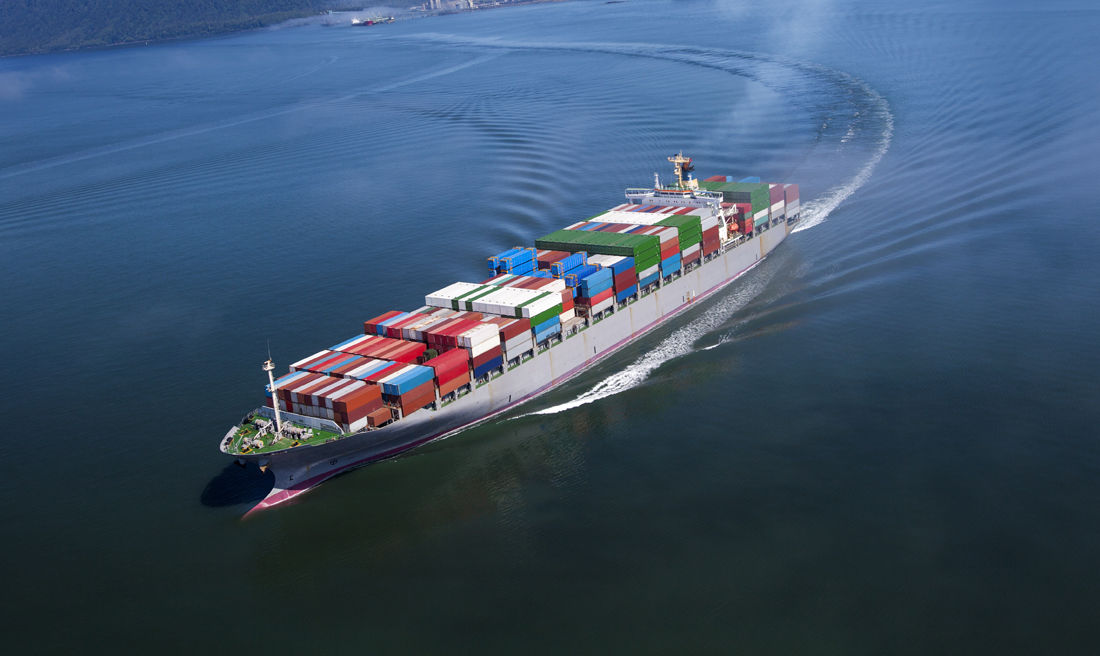 NAFTA is back in the headlines following President Trump's announcement mid-May to renegotiate the 25-year-old North American Free Trade Agreement. A 90-day consultation clock under Trade Promotion Authority (TPA) allows industry to weigh in prior to a hearing scheduled for June 27th. Under TPA, negotiations with Canada and Mexico could begin in mid-August. Read More...
Sportstyle Trade Show and Expo
Bass Pro-Cabela's Merger Vote in Jeopardy
Four Cabela's shareholder complaints, including a class action case filing last week, could delay a scheduled July 11 Cabela's shareholder meeting to approve the $5.0 billion merger between the outdoor specialty behemoths.

The latest legal challenge to the merger, filed June 15, alleges the proposed transaction, more than nine months in the making, is a "reactionary response" to pressure from activist investor Elliott Management Corp., which has an 11 percent stake in Cabela's. Shareholder John Solak, who filed the complaint, alleges Cabela's June 5 proxy statement fails to disclose pertinent information and charges the retailer's financial advisor Guggenheim with conflicts of interest. He wants more Cabela's financial information released ahead of the scheduled vote.

One big bone of contention is why Cabela's shareholders had to absorb an aggregate $275 million hit when Bass Pro Shops revised its per-share price for its rival to $61.50. The lowered purchase price emerged after Capitol One said it probably would not be able to secure government approval for its proposed acquisition of Cabela's credit card portfolio. Later, a Georgia regional lender stepped in to save the deal.
Tubes of the Week
The Buzz
Back-to-School Shopping, while still an afterthought in some Northern U.S. states that end the current school year this week, commences in late July and will run into September so students can check out what brands and products others are wearing. Currently, 13 states will have tax-free holidays ranging from 2-7 days long, starting with Mississippi and Tennessee on July 28. NPD predicts Adidas and Puma will be "hot," all performance categories will be weak and Classics, casual and lifestyle running will lead athletic footwear buying trends.

May retail sales, adjusted for seasonal variation and holiday and trading-day differences, were down 0.3 percent from April but up 3.8 percent to $473.8 billion, according to the U.S. Census Bureau. On an adjusted basis, Sporting goods, hobby, book & music store sales were flat on an adjusted basis last month to nearly $7.2 billion.

SFIA releases 87 Single Sports & Fitness Reports, providing in-depth analysis and a breakdown of participation demographics by specific sports or fitness activity in research conducted by Sports Marketing Surveys USA. Cost per is $99 report for SFIA members, $245 for non-members.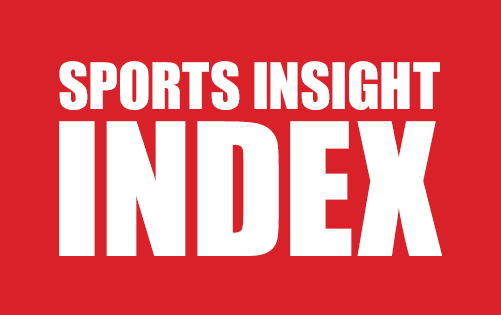 -
Numbers In Play
Week of 6/12-19
The Sports Insight Index is our opinion of what we think are the 28 most important public companies in the industry, 14 vendors and 14 retailers. Space considerations prevent us from tracking more, but we will make changes over time.
Index base of 100 is key to the closing prices of 12/31/14
Retail
Better week than last with nine up and five down, pushing segment index back up to 70. With Dick's shares falling more than 18 percent in May, Stifel analyst Jim Duffy floats the idea that CEO and Chairman Ed Stack could push for a management-led buyout of the country's largest full-line sporting goods chain and take the business private. Stack owns about 20 percent of DKS shares. Duffy admits he has no knowledge of a MBO deal in the works but outlines a case for it. Foot Locker's reliance on Nike in its stores is a major concern for some circles but not for Susquehanna's Sam Poser, who continues to rate FL positive with a $75 price target. He cites Foot Locker senior management's approach to carrying the "hottest shoes" for its customers regardless of brand and thinks the retailer's forecast of a return to "mid-single digit" comparable store sales growth is "highly credible." Guggenheim calls Macy's an "iconic brand at a good value." Retailer apparently tells investment house that it is approaching business differently than two years ago and will continue to change and adapt. New York Herald Square flagship is "crucial" to brand's future strength. CEO buys $300,000 worth of shares. Kohl's senior management continues to say proposed Border Adjustment Tax (BAT) is a bad idea
Brands
Nine of 14 stocks are positive, led by Amer Sports and Skechers, which scores two legal victories over Adidas related to a SKX children's shoe and a charge of "willful and intentional infringement" made by the Three Stripes. GoPro CEO Nick Woodman calls brand's new Hero 6 action camera 'bitchin.' It debuts later this year with better color, according to reports. Under Armour, which has snared world champion endorsers in the NFL and NBA this year, embarks on an Asian tour with five-time Super Bowl champion Tom Brady. Columbia Sportswear hires a new CFO in Jim Swanson to replace Tom Cusick, who is being promoted to EVP and Chief Operating Officer. Also, Peter Rauch is named SVP and Chief Transformation Officer.
RETAIL: 70

30.22%
BRANDS: 94

06.25%
Retail Name (Ticker Symbol)
Big 5 Sporting Goods (BGFV)
BGFV
Dick's Sporting Goods (DKS)
DKA
Hibbett Sports (HIBB)
HIBB
Sportsman's Warehouse (SPWH)
SPWH
Shoe Carnival (SCVL)
SCVL
Brand Name (Ticker Symbol)
Amer Sports (AGPDY)
AGPDY
Columbia Sportwear (COLM)
COLM
Deckers Brands (DECK)
DECK
Wolverine Worldwide (WWW)
WWW
Sports Insight Extra Podcast Series