Nike Wants its Mojo Back
The Swoosh formula for regaining the brand buzz and relevance it has lost to rival Adidas rests in the category that brought about its inception—running—and a midsole cushioning system it believes can challenge and eventually surpass the Three Stripes' Boost, something called ZoomX. But Nike's new foam cushioning system must prove it can generate Street fashion appeal that stretches beyond its performance characteristics. No doubt, the Swoosh marketing machine will be cranked up worldwide to deliver the message. Read More...
Champion Brand Going Global
Parent Hanesbrands, which has initiated a $100 million cost-savings plan, is intent on accelerating its omni-channel capabilities and making Champion activewear a global business. In HBI's first quarter, Champion sales drove the Activewear segment with double-digit sales improvement on increased space gains in the mass channel and positive sales trends in department and sports specialty doors. Champion's global expansion strategy began when HBI acquired Champion Europe. Read More...
Online Tax Legislation Gets New Life
There are new efforts in Congress to pass legislation that would require online sellers to collect sales taxes. Last week, the Marketplace Fairness Act, which passed the Senate in 2013 but was never voted on in the House, was re-introduced by Sen. Michael Enzi (R-WY). Separately, Rep. Kristi Noem (R-SD) re-introduced a House version of the bill that has been delayed.

While the two measures vary in detail, each would allow states to require out-of-state sellers to collect sales taxes regardless of whether they a have a physical presence in a customer's state. A 1992 U.S. Supreme Court ruling requires out-of-state sellers to collect taxes only if they have a store, warehouse or office in the state where purchases are being made.

Last November, 11 states asked the U.S. Supreme Court to reconsider its 1992 ruling. The National Retail Federation estimates states and local governments lose nearly $25 billion annually due to untaxed online sales.
Fitness Sales Gain Strength
First quarter fitness revenues were higher at Amer Sports, parent of Precor, and Brunswick Corp., parent of Life Fitness and Cybex. But period sales fell at Nautilus, on tough comparisons.

Amer called an 8 percent euro increase in quarterly fitness revenues to the equivalent of $85.8 million the beginning of a rebound for the segment. At Brunswick, fitness segment revenues flexed 8 percent higher to $235.6 million in the period ended March 31, bolstered by 11 percent international growth. U.S. sales were down, excluding acquisitions, on an expected drop in Cybex revenues. Excluding acquisitions, BC Fitness revenues were 1 percent higher. Segment operating profit slipped 9 percent to $18.3 million due to sales mix changes and expenses related to capacity expansion, product introductions and manufacturing transitions.

Nautilus had 8 percent lower first quarter sales in its Direct segment to $74.7 million and a 2.6 percent decline in Retail to $37.8 million as certain customers rebalanced their inventory levels. The company is currently forecasting FY17 revenue growth in the 5-7 percent range. NLS also had good retail news to report. The placement of its Bowflex Max Trainer M3 in Dick's stores for in-store-only purchase went well and will now lead to an expanded relationship between the company and the full-line retailer this fall.

On the new category front, Nautilus intends to launch its second commercial club machine in the Octane ZR7000 and enter new fitness equipment categories. Among them: a mass retail-target rowing machine, the Schwinn Pro Master; a price-point addition to its indoor cycling line, the Schwinn IC3 bike; and updated Schwinn and Nautilus bikes, ellipticals and treadmills.
Cabela's Three-Year Slump Continues
The outdoor specialist, slated to be acquired by rival Bass Pro Shops later this year in a $5 billion transaction, has now recorded negative same store sales for 35 of the last 36 months dating back to 2014. Comparable store sales slipped 8.9 percent, fueled by negative trends in firearms/ammunition, home/gifts and apparel, in the first quarter ended April 1. Apparel did show improvement and was down less than the consolidated comp. Overall merchandise sales dipped 5.8 percent to slightly more than $678 million and operating income was down 13 percent in the period. Higher sales discounts and promotional activity contributed to a 80 basis point decline in merchandise margins, the company reported.

Cabela's CEO Tommy Millner, in a statement, said the retailer continued to experience "challenging traffic patterns" in the first quarter as few transactions offset growth in average ticket.
Tubes of the Week
The Buzz
3M has introduced a new reflective material, C790 Carbon Black Stretch Transfer Film, for use in activewear. The deep black-covered, material in daylight delivers reflective brightness at night and is durable through wear, stretch or washing. Designers can learn more and request a sample at: www.3m.com/CarbonBlackReflective.

Brooks Running is expanding into China and Brazil in July. The China entry will be done online and through brick-and-mortar distribution in Beijing, Shanghai and Guangzhou. Footwear initially will be expanded to apparel and sports bras in 2018. In Brazil, Brooks is partnering with retailer Centauro.

Dick's Sporting Goods is opening new stores in San Diego; Lake City, FL and Bellingham, WA near Seattle this month. Also, DKS was slated to change the banners on 36 former Golfsmith locations to Golf Galaxy on May 6. The store conversions will bring the number of Golf Galaxy doors to 98 in 33 states.

Gander Mountain sees more than $1.1 million in fees granted by the bankruptcy court to seven organizations involved in its Chap. 11, including $175,296 to FTI Consulting. The court hearing to sell certain assets is now slated for May 11.

LifeStraw hires former L.L. Bean, Timberland and Wolverine executive Matt DeWitte as head of marketing.

Kelty is donating 15 percent of May sales from its Built for Women line of packs and sleeping bags that were designed and tested by women to the nonprofit Outdoor Women's Alliance.

Icebreaker has promoted its Australasian manager Greg Smith to CEO. Robe Fyfe, who previously headed operations for the A$220 million company, moves to non-executive chairman of the merino wool firm.

NSGA's latest U.S. sports participation report shows mixed 2016 results with gains in about half of segments and declines in the other 50 percent. Gainers include fitness (+0.7%) and team sports (+0.3%). Decliners are led by snow sports (-5.0%) and personal contact sports (-2.9%).

RYU Apparel, which generated an 80 percent increase in first quarter sales to slightly over $467,000, intends to have five stores open by year-end. Period sales were negatively impacted by out-of-stocks on key items and sizes. The Vancouver company raised more than $3.7 million in an early February short form offering.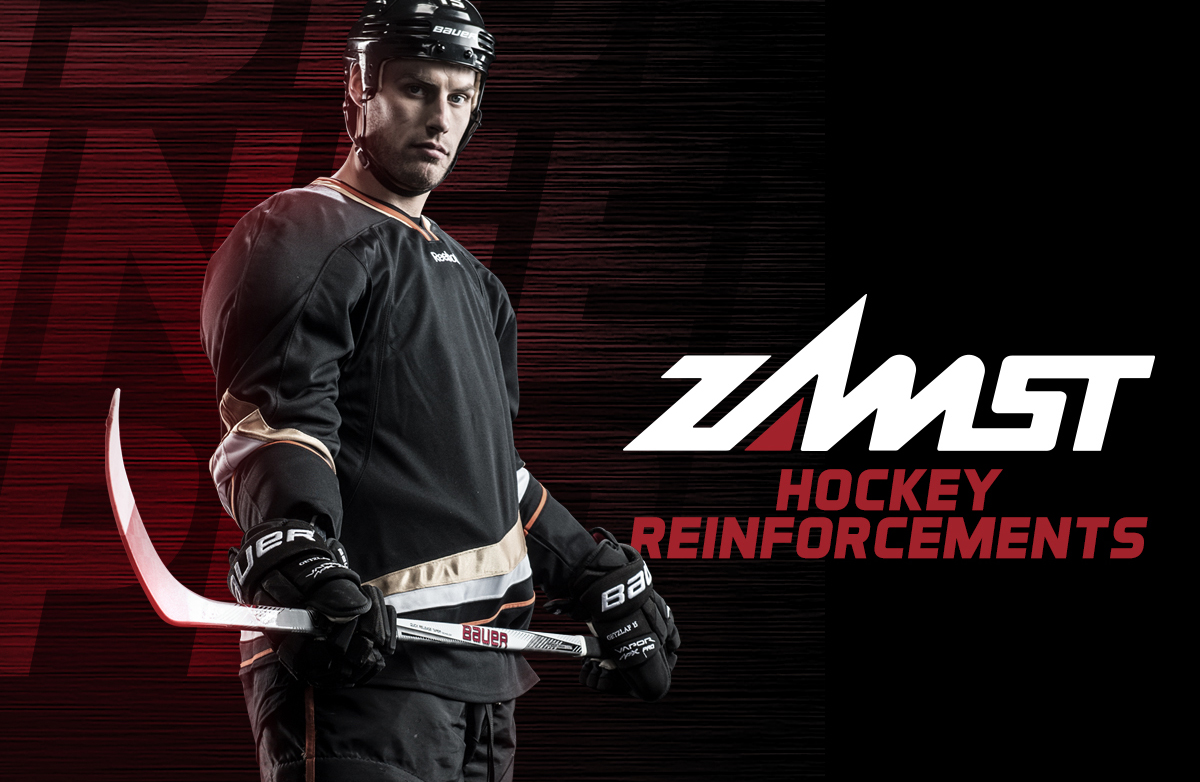 Zamst renews its partnership with Canadian ice hockey player and 2014 Olympic gold medalist Ryan Getzlaf.