Nike Revs Engine with Initiatives
The Swoosh, which saw its share price dip 7 percent the day after its third quarter earnings announcement last week, is banking on three actions to lift its fortunes in the coming months—new cushioning platforms and fit systems; a tighter SKU base but faster innovation cycle; and a greater emphasis on consumer connections to the brand. Read More...
Finish Line Bullish on Macy's Shops
The athletic specialty chain, which shed its JackRabbit run specialty unit earlier this year, now sees its Macy's shops hitting annual sales of $350 million this year. That revenue figure would represent the high-end of FINL's long-term goal for the business.

The Macy's segment generated a 30 percent increase in annual sales to $325 million as it ended FY17 on Feb. 25 with 374 locations. Finish Line repositioned and expanded 64 of the shops during the period and will spend another $5 million this fiscal year to reposition and expand another 40-50. That work includes increasing the availability of kids' products in the locations and accelerating the segment's digital penetration.

The target consumer for the Macy's/Finish Line shops is older, largely Moms shopping for themselves and their families versus the 18- to 29-year old target consumer set for traditional Finish Line locations. Also, assortments found in the Macy's shops differ by brand from what is found in Finish Line stores.

This year, a couple of standalone kids' shops will be installed in high-volume Macy's stores with a few more likely in 2018, Finish Line senior management told analysts. Last year, kids' sales represented 14 percent of FINL's Macy's shops business, up from 8 percent in FY16.
Sportsman's Warehouse Hires WMT Exec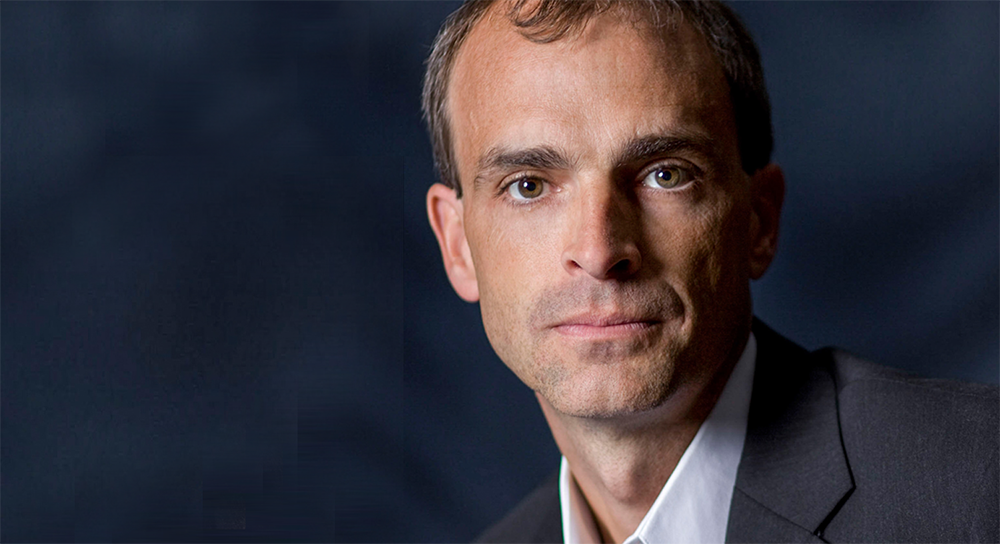 The outdoor specialty chain intends to continue aggressively expanding its brick-and-mortar space this year by adding 12 doors, equal to 350,000 square feet in aggregate, to increase its total square footage by 11 percent. Most of the planned expansion, slightly less than the 11.6 percent growth in 2016, will be overseen by Sportsman's Warehouse's new president and Chief Operating Officer. Jon Barker, a 25-year retail veteran who most recently served as VP/Global Officer for Walmart, assumes the senior executive slot on March 31.

Overall, the smaller-market-focused retailer, which saw larger rival Gander Mountain recently file for Chap. 11 bankruptcy and immediately decide to close 32 locations, is approaching the first half conservatively. It is projecting year-over-year improvement to sales trends in the second half. In FY16, revenues rose 10 percent to nearly $780 million as e-commerce sales expanded 21 percent to $9.3 million. Annual operating income was 2 percent higher at $60.7 million. FY17 revenues, during a period that includes an extra week, are forecast in the $825-$845 million range.
Perry Ellis Focused on Core Global Brands
The Miami company, which has exited 30 of its licensed brands over the last three years representing approximately $100 million in revenues in aggregate, will remain persistent with its global sourcing operation in 2017 as it aims to achieve annual revenues of $870-880 million.

Expanded distribution for golf apparel and swim brands will be important silos for growth. Annual sales of men's sportswear and swim dipped 2.5 percent in FY16 to $625 million with business exits and currency translation negatively impacting gains by Perry Ellis, golf lifestyle apparel and Nike Swim. PERY management estimates its licensed Nike Swim business will reach $100 million in annual revenues within a couple of years and should grow further as its distribution territories are expanded. Currently, only 13 percent of Nike Swim sales are generated outside the U.S.

In golf lifestyle apparel, Perry Ellis is expanding distribution of licensed Callaway apparel to more authentic golf retailers such as Golf Galaxy and PGA Tour Superstores and launching the Jack Nicklaus brand into 1,650 Target locations in the second quarter with an online launch set for the summer.
The Buzz
REI is proceeding with plans to relocate its corporate campus to Bellevue, WA (above) in 2020. The co-operative last week submitted a proposed design that includes 400,000 square feet spread over three buildings that will include a public marketplace. REI, which currently employs 1,400 at five locations near Seattle, has put its Kent, WA campus on the block.

Schoeller, the Swiss maker of performance textiles, is teaming with Vans this spring on a seven-style footwear collection utilizing functional fabrications. The Vault by Vans x Schoeller collection ($80-$105 suggested retail) launched globally on March 25.

Paramount Apparel International, the diversified apparel, headwear and accessories firm has acquired Back 9 USA LLC, a golf lifestyle brand established in 1997. The Bourbon, Missouri company has hired Andy Hydorn, president of Back 9 USA, to oversee the brand and manage the green grass representatives for American Dry Goods. Besides Back 9 and American Dry Goods, PAi owns the golf brand Imperial Headwear and premium headwear licenses for Converse and Nike.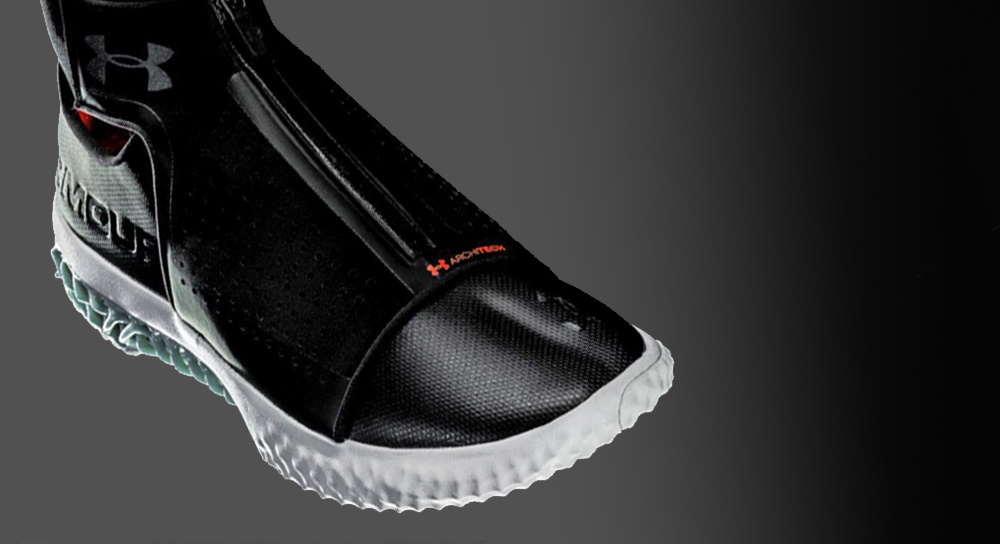 Under Armour is providing financial assistance to two schools in Baltimore and two in Washington, D.C. through PHIT America Go! Grants, which are designed to jump-start active lifestyles and physical education programs in schools. In the past two years, nearly 300 of these grants have helped more than 100,000 schoolchildren in the U.S. with the funds used for gear, programming or training for physical activity programs.

Shoe Carnival senior management thinks the retailer's vendor drop-ship program will be particularly beneficial in the men's non-athletic segment given those companies generally have stock on-hand for fill-ins.

Duluth Trading Co., which went public in November 2015, generated a 24 percent increase in annual revenues to $376.1 million for the 12 months ended Jan. 29. The Belleville, WI company, which opened seven stores last FY, has planned for 10-12 this year that include entry into New England with doors in Burlington, MA and Warwick, RI.
Tubes of the Week