"Mirror, Mirror On The Wall"
Dramatic shifts are coming over the next dozen years, brought on by the accelerated pace of new technology and changing consumer shopping patterns, says a new 'Future of Retail' study by Synchrony Financial. Besides contacting retailers and industry experts for input, Synchrony asked consumers what excites them about shopping in the future and their expectations of the evolving retail environment. Read More...
Protectionism Poses Worry
Whether the Trump Administration will promote "free and fair trade" worldwide or a "protectionist agenda" did not become any clearer during a G-20 meeting in Baden-Baden, Germany attended by the finance chiefs of the top 20 industrialized and emerging economies. But the finance chief for Japan called talk about the president's alleged protectionist instincts both "exaggerated and made up." Read More...
Tilly's Acting Cautiously on Store Openings
The 222-door chain, which generated a 3.3 percent increase in FY16 revenues to $569 million on 1.2 percent comparable store sales growth, has 49 lease decisions to make this year that involve extension options, lease kick-out opportunities and expirations that will require renewals to be renegotiated.

Additionally, Zumiez, whose senior management says it will be focused on improving long-term profitability, had yet to sign a single new lease for FY17 as of last week. But it's actively pursuing several opportunities.

On the tech front, the retailer is working with Aptos on improvements to its point-of-sale order management and customer relationship management capabilities through a cloud-based suite of additions. The changes, to be implemented by Back-to-School, are expected to improve Zumiez real-time inventory visibility and give the chain "seamless omnichannel execution integrated across mobile devices and stores" with Customer Relationship Management (CRM) capabilities it currently does not have.

In terms of product trends, Zumiez is introducing a color palette for men's T-shirts and silhouettes for women's tops. Additionally, there will be expanded offerings in six segments that include swim, beauty, grooming and home products. President and CEO Ed Thomas says a "little bit more color" being noticed in men's products hasn't been seen in some time.
DSW Focusing Less on Discounts; More on Athletic, Casual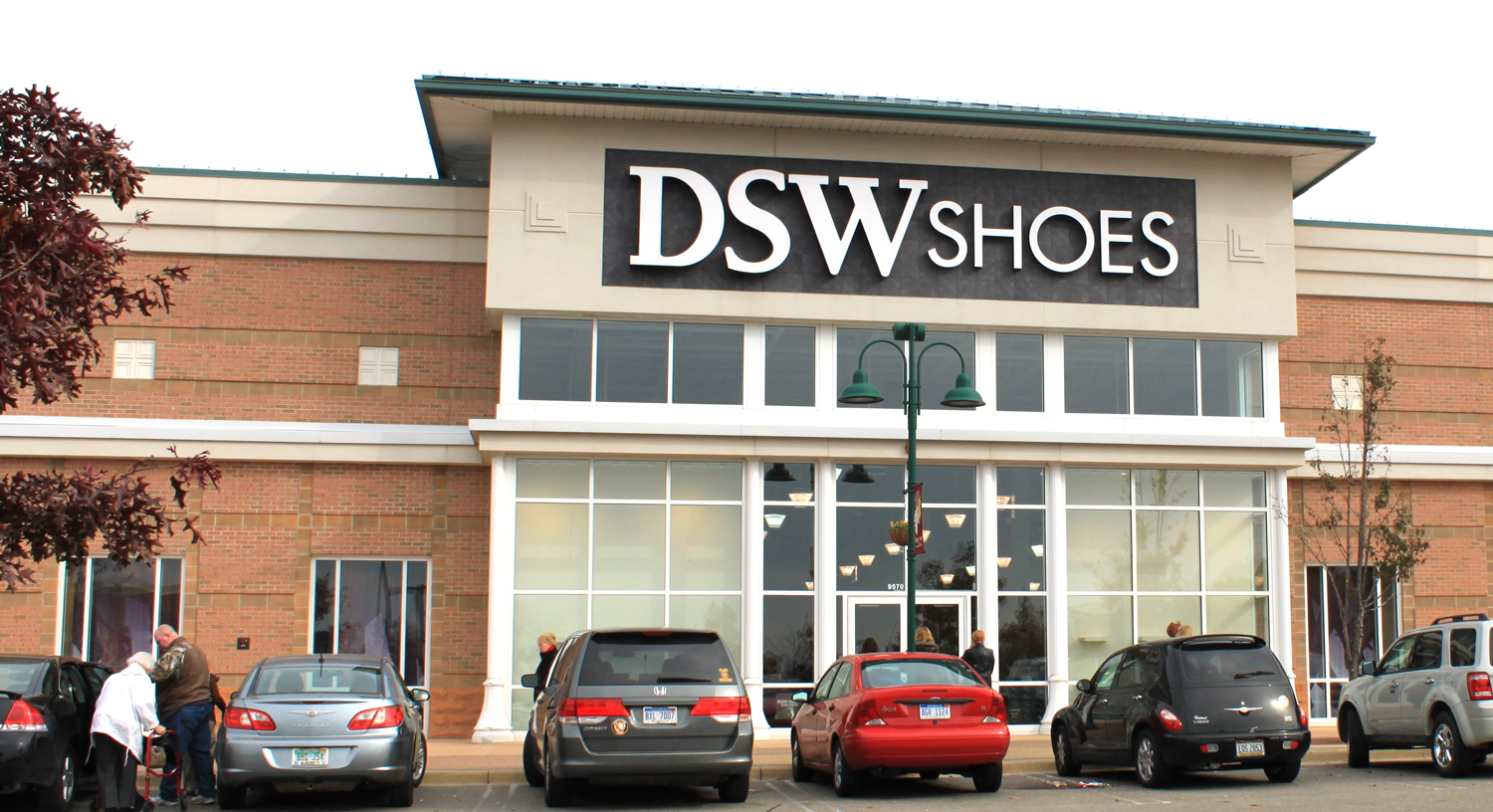 The chain, which hit a new revenue high of $2.7 billion in FY16 as it opened its 500th warehouse in the U.S., is moving away from excessive promotions to a higher mix of regular-priced merchandise. It is a strategy DSW adopted in the fourth quarter.

In FY17, the retailer is slowing expansion to net new door growth of 12-15 locations as it targets 3-5 percent topline expansion by accelerating digital demand. Comp store sales are forecast to be flat to down low-single digits for the year.

Turning to shoe segments, DSW says its athleisure business reached a new high for the third year in a row in 2016 on "strong full-price selling" and "better sourcing decisions." The retailer is moving forward in the category with an assortment of retro and fashion athletic styles and the addition of the Under Armour brand into assortments. Fashion athletic sales have been comping approximately four times higher than performance athletic, Chief Merchant Debbi Ferree told analysts.

Also, DSW is moving more open-to-buy dollars into casual offerings and is currently seeking new brands and products that will help it present a new look to its men's casual business.
The Buzz
Canada Goose raised $253 million from its March 16 IPO as more than 22.7 million GOOS shares traded on the opening day.

Pentland Brands has made an investment in the casual lifestyle sneaker brand SeaVees, which was established in 1964 by Steven Tiller.

REI reported a 5.5 percent increase in annual revenues to $2.56 billion in 2016 with comparable store sales, including DTC, up 4 percent and digital sales gaining nearly 18 percent.

Mountain Hardwear's new president, effective April 3, is Joe Vernachio, most recently global VP of product and operations at The North Face.

VF Corp. saw 500 union workers at its Majestic Athletic factory in Palmer, PA conduct a "Buy North American, Buy Union" rally and news conference earlier this month. Majestic loses its MLB license to Under Armour after the 2019 season. But there has been no official word from VFC, UA or the league about the fate of the plant since the December announcement on the license switch.

Bankruptcy costs are going up. A provision in the proposed Trump budget would raise an additional $150 million in filing fees, which in turn would be funneled to the Department of Justice's program that oversees the administration of bankruptcy filings. At this point, it's unclear which fees will be raised. Last year, U.S. bankruptcy filings fell 6 percent to 800,500 while Chap. 11 filings, largely for business re-organizations, rose 6 percent.

With the official start of spring this week, Longitudes Group estimates there is $800 million in golf retail spending "up for grabs" given the closing of 670 retail stores last year that sold golf gear, apparel and footwear. The Portland, OR research firm is selling a 29-page report on the golf retail market.

Merrell is introducing a work line this spring and summer. It is already available at the brand's website.

Finish Line partnered with Adidas and rapper Rich Homie Quan on a Tubular Shadow release.

Bombas socks has teamed with Authentic Brands Group, owner of Muhammed Ali Enterprises, on a multi-year line of Ali-inspired socks.
Tubes of the Week