'Game On' for BAT War
Brady and Ryan are no longer opponents as they were in last night's Super Bowl LI in Houston. In Washington, Ryan, as in House Speaker Paul, and Brady, as in House Ways and Means Committee Chairman Kevin, are playing on the same team in an emerging battle over a proposed plan to tax all imports called a Border Adjustment Tax (BAT). Two Coalitions, one for and one against the proposal that would essentially treat imports and exports differently and no longer allow corporations to use cost of goods as a tax deduction, have formed. And making the scenario unusual, corporations can be found in both camps. Americans for Affordable Products (AAP), which counts more than 100 members including retailers Dick's Sporting Goods, Kohl's and Macy's and footwear manufacturers Nike, Wolverine Worldwide and Deer Stags, opposes BAT, believing any BAT will increase costs for essential items Americans rely on such as apparel, footwear, food and gas. Read More...
Under Armour Will Find Answers, Continue Making Investments
CEO Kevin Plank, faced with fourth quarter results that missed the mark and hit a rare sour note with investors, said the company will continue to make investments toward building a $10 billion infrastructure for a $5 billion company and simultaneously accelerate its focus on operational discipline. That said, Under Armour is forecasting $600 million in revenue growth in FY17 to approximately $5.4 billion, but a $100 million decline in operating income to about $320 million. Plank bluntly described how slower traffic and earlier and deeper promotions in the fourth quarter "commoditized" some of the brand's basic core products and how higher consumer demand for lifestyle silhouettes caused an "out of balance" assortment and subsequent lost sales volume. Read More...
BREAKING


Bob's Stores, EMS Parent Files for Chap. 11

Eastern Outfitters, parent of the Bob's Stores and Eastern Mountain Sports chains, filed for Chap. 11 bankruptcy protection on Sunday. The filing had been anticipated for weeks. Private equity firm Versa Capital Management acquired both retailers and Sport Chalet last April when former parent Vestis Retail Group went bankrupt. Subsequently, the entire Sport Chalet chain, one Bob's door and 8 EMS locations were shuttered and liquidated.

U.K.-based and publicly traded Sports Direct International is in line to be the "stalking horse" bidder for the current bankrupt businesses, which list total assets and liabilities of $100-500 million. There was minimal inventory and 25-50 percent discounts on available merchandise at a Bob's store in Massachusetts last week.

The top 12 trade creditors of Bob's/EMS and its four affiliated bankrupt entities are: VF Outdoor ($768,837), Wolverine Worldwide ($635,607), Carharrt ($615,998), Under Armour ($582,119), Confluence Watersports ($373,657), K2 Corp. ($272,041), Hanesbrands ($197,619), Fownes Performance Group ($171,843), Marmot Mtn. Intl. ($167,239), Kahtola ($159,333), Dan Post Boot Co. ($157,580) and Fox River Mills ($133,781).
Classics Rule Athletic Footwear World in 2016
Dollar sales of the Classic athletic shoes rose 26 percent in 2016 to $4.4 billion, a category segment that has added $1.7 billion in sales since 2014 as trends have shifted away from performance-driven styles. Running-inspired Classics rose 36 percent in dollars; lifestyle basketball shoe sales jumped 27 percent last year; and casual athletic dollar sales rose 11 percent after two years of declines, according to data compiled by The NPD Group.

Overall, U.S. athletic footwear dollar sales, dragged down by a soft fourth quarter, increased 3 percent in 2016 to $17.5 billion with units also up 3 percent but ASPs (average selling prices) flat at $60.81.

By retail channel, the athletic specialty/sporting goods channel, which accounts for more than 50 percent of annual athletic shoes sales, grew 2 percent versus 8 percent in 2015 on a weak second half. Elsewhere, shoe chain dollar sales increased 7 percent for the year with department stores up 1 percent and national chain down 1 percent for the 12 months.
FOOTBALL Notebook:


Helmet News Dominates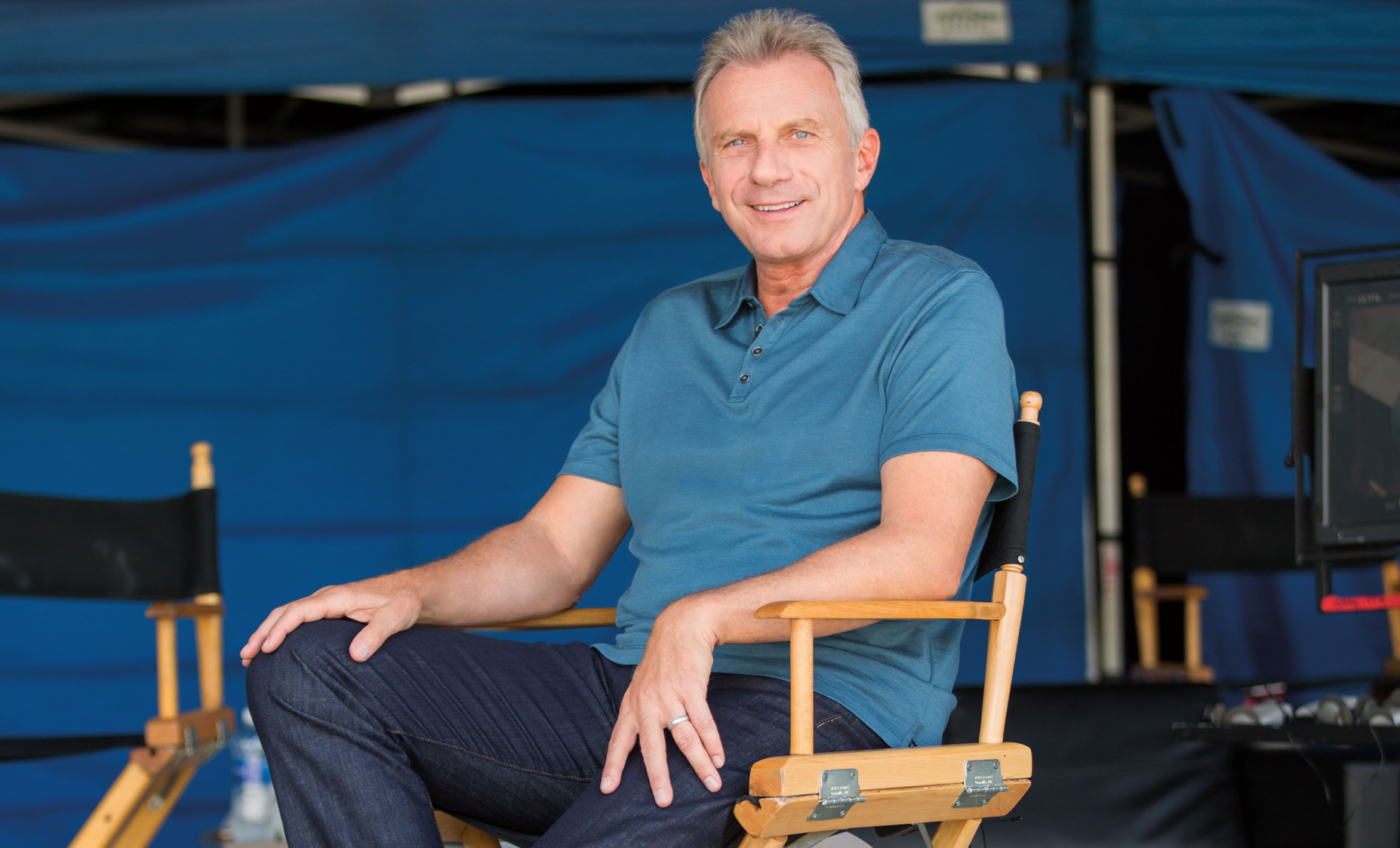 In the week leading up to Super Bowl LI, The National Operating Committee on Standards for Athletic Equipment (NOCSAE) finalized revisions to its existing football helmet standard that limits maximum rotational forces that are involved in many concussions. Manufacturers will be required to meet the new football helmet performance standard, which incorporates rotational accelerations in pass/fail specifications, starting in June 2018. In a separate development, lawsuits filed against Riddell and the NCAA will seek compensation for thousands of former high school and college athletes who suffered concussion. The company called the case "overt lawyer self-promotion and meritless litigation" that came five years after the first such case was filed and last year's voluntary dismissal of a similar lawsuit.

Elsewhere, • BSN Sports completed its acquisition of 66-year old Erie Sports Store, a distributor of team apparel and equipment that will continue under the management of the Jack Weber Family.
• Skechers will again utilize NFL Hall of Famer and former 49er quarterback Joe Namath in an ad campaign.
• Panini America signs NFL Draft prospect and LSU running back Leonard Fournette to a contract for autographs and memorabilia.
UA's Brady Bet Comes Up Big Again
Under Armour's decision to sign a 199th pick in the NFL Draft to an endorsement deal in 2010, comes up huge again with the Patriots' 25-point, comeback overtime win in Super Bowl LI. Tom Brady, now a five-time NFL champion and four-time Super Bowl Most Valuable Player, is showcased on the second floor of Under Armour's new downtown Boston store that opened in early December. In early January, he and UA launched Athlete Recovery Sleepwear Powered by TB12, as part of the brand's new Sleep and Recover System, during CES.

Minutes after the completion of Super Bowl LI, Under Armour released a special "Legend of Tom Brady" video on Facebook, Twitter and Youtube. See it above.

Other retailers and brands were quick to jump on the NFL's team's fifth title since 2001, which did not seem plausible in the waning minutes of the third quarter. One local Boston channel went live to Modell's near the finish line of the Boston Marathon after the game where more than 1,000 were lined up into to purchase championship gear. Meanwhile, a '47 printing facility cranking out caps and apparel was featured in a live shot on another channel this morning.
Tube of the Week
Finish Line is teaming up with Josh Norman, a cornerback for the Washington Redskins for exclusive digital and in-store content, including videos and social media postings, to promote its new exclusive PureBOOST footwear release in five colorways from Adidas. The low-cut running silhouette with a Primeknit fabric upper and leather accents on the heel is available online and at select Finish Line stores.

Separately, Adidas was scheduled to launch the limited-edition "Silver Pack" UltraBOOST cleat ($180) and UltraBOOST 3.0 with Silverboost ($200) during halftime of the Super Bowl on adidas.com. The 3.0 is the brand's most technically advanced running shoe with a full-length BOOST midsole comprised of 3,000 energy capsules and a Stretch Web outsole.