Performance Sports Group Selling Assets to Largest Shareholder
Faced with no additional bids for the parent of Bauer Hockey, Easton Baseball/Softball and Cascade Designs, the "stalking horse" bidder for the business is in line to secure bankrupt Performance Sports Group for $575 million and related operating liabilities at a sale hearing on Feb. 6.

Sagard Capital, an evergreen fund and subsidiary of Power Corp. of Canada, is PSG's largest shareholder with a 17 percent stake. Its joint offer for PSG with Fairfax Financial, assuming it's court-approved, would close on Feb. 23.

Last week, before no additional offers for PSG and related subsidiaries were received by a Jan. 25 deadline, the bankrupt Exeter, NH company obtained court approval to sell the assets of its Inaria soccer uniform business back to founder Saverio Michielli for C$2.07 million. PSG acquired Inaria in Oct. 2012 for C$7 million.
Golf Notebook:


Acquisitions, Introductions and Tiger

Tiger Woods, 41, is back on the course and will soon be using a new golf equipment brand, TaylorMade, which continues to be owned by Adidas. The 14-time Major champion signed a multi-year contract to become a member of TaylorMade's Tour staff and use its drivers, fairway woods, irons and wedges. Woods, who played TaylorMade during the 1994 and 1995 U.S. Amateurs, will assist the company with the development of a personalized iron that will be in his bag at some point.
• A joint venture between Hilco Streambank and Step Up Apparel CEO Harry Adjimi has acquired the Powerbilt golf and sporting goods IP portfolio from Hillerich & Bradsby Co. in a private sale. Last year, H&B sold its Louisville Slugger brand to Wilson Sporting Goods' parent Amer Sports.
• Miura Golf, which has been making forged irons since 1957, is sold to banking magnate and golf enthusiast Howard Milstein, president and CEO of Emigrant Bank and a Jack Nicklaus business partner since 2007.
• Skechers is out with a new GO GOLF campaign featuring its roster of endorser/players.
• Titleist began delivering its new ProV1 and Pro V1x golf balls, which have been re-engineered, on Jan. 25.
• Dick's Sporting Goods Foundation will donate $500,000 over the next three years via a Sports Matter grant to the PGA of America to provide thousands of underprivileged kids an opportunity to learn to play golf.
Report:


Super Bowl Spending Down 9 Percent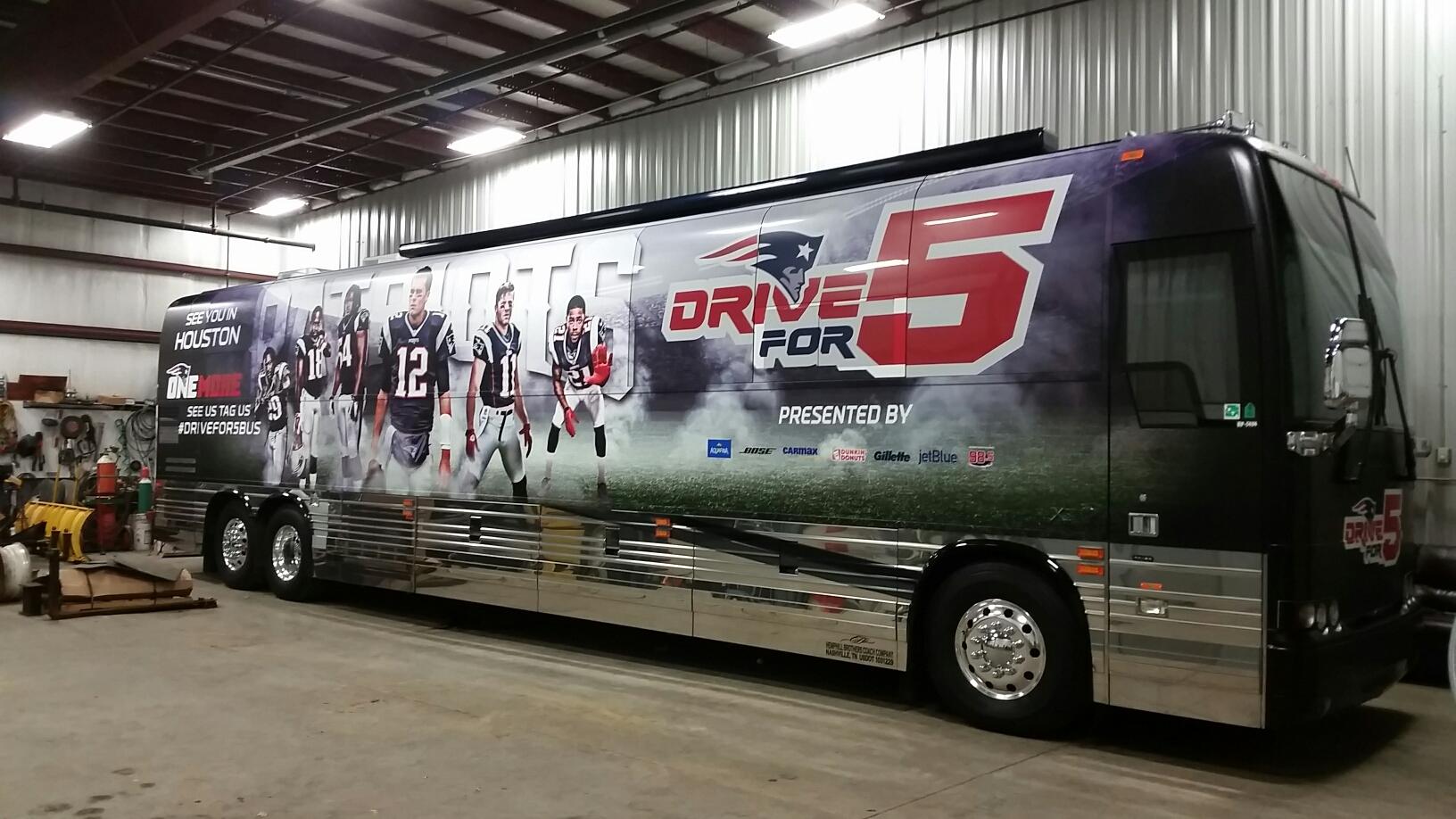 While viewership for Super Bowl LI is projected to be consistent with last year's level, total spending on goods related to the game between the Atlanta Falcons and New England Patriots is forecast at about $75 per person or $14.1 billion total versus $82 per person and $15.5 billion in 2016, according to a research survey conducted for the National Retail Federation. An estimated 11 percent of those surveyed by Prosper Insights & Analytics said they would buy team apparel or accessories ahead of the Feb. 5 game. The Patriots and the 'Drive for Five' quest to capture a fifth Vince Lombardi Trophy took their team message on a four-day, bus tour from New England to Houston.
Puma Ties Swan Collection to NYC Ballet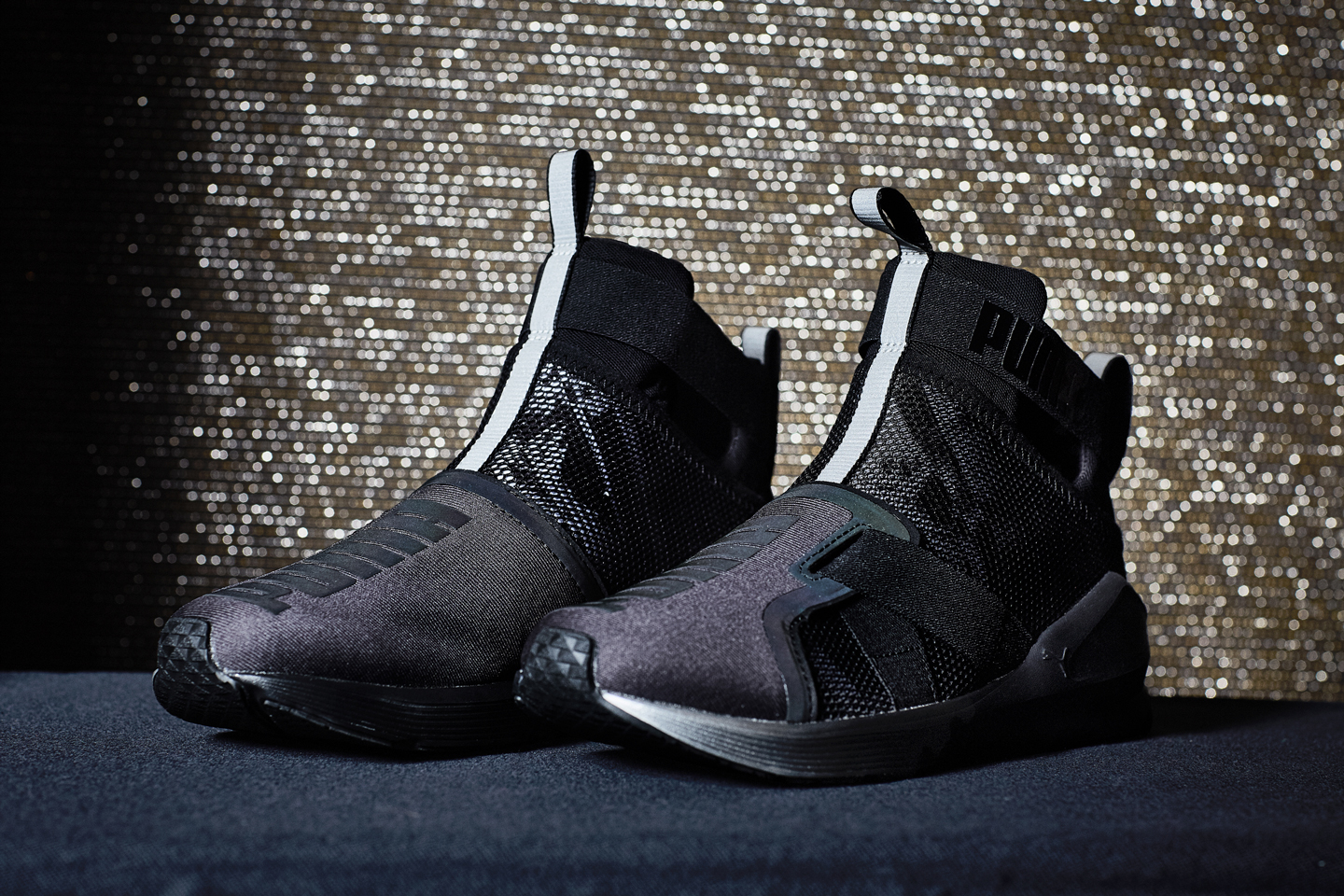 The Cat is launching its new Swan Collection, in conjunction with the New York City Ballet, on Feb. 1 worldwide. In a follow-up to its Aug. 2016 'Do You' campaign, Puma is using the organization's Mimi Staker and Olivia Boisson as heroines of the campaign that encourages women to have the confidence to focus on their strengths and make their own way in the world. The inspiring women wear fashion-forward Performance and Sportsyle products from the collection in telling their respective stories.

Meanwhile, Adidas has merged sneaker and football cleat design and innovation into the UltraBOOST cleat that is crafted on a running shoe upper with a Primeknit one-piece bootie construction. A BOOST sockliner reduces cleat pressure as the trademarked UltraBOOST heel clip construction cradles the heel to keep the foot centered over the top of the plate during acceleration and stopping.